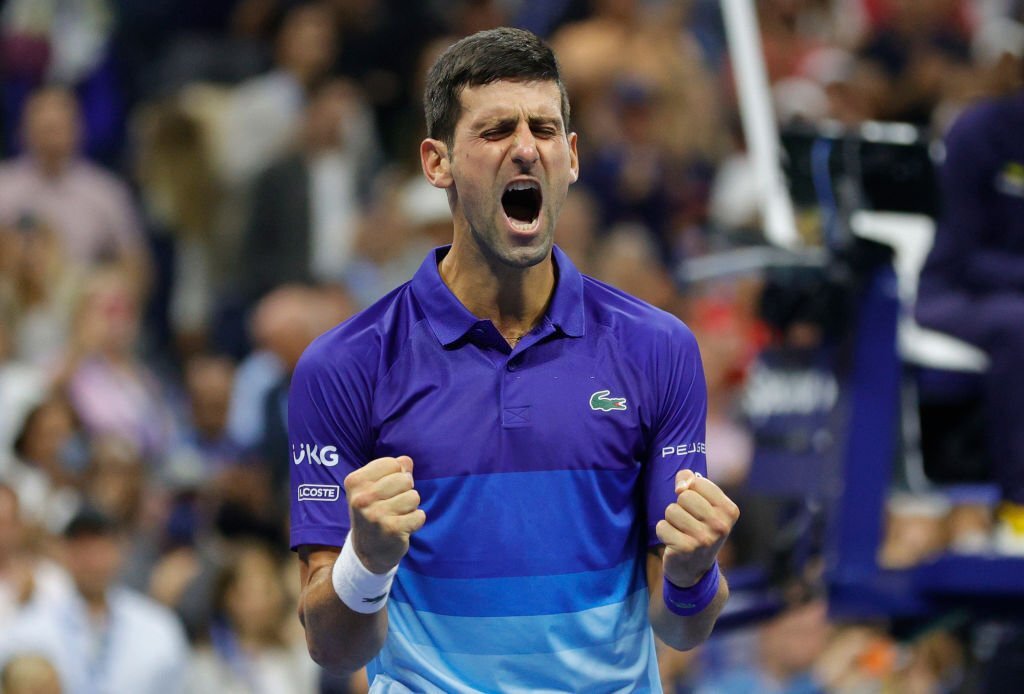 In winning the Cincinnati Open, Novak Djokovic took revenge on Carlos Alcaraz for losing to him in the Wimbledon final.
In the second set, the Serb saved a match point before winning 5-7 7-6 (9-7) 7-6 (7-4). Alcaraz, the top seed, defeated Djokovic in the Wimbledon final last month in five sets.
In the third set, Alcaraz fell 5-3 but survived two match chances to rally to 5-4 before breaking Djokovic's serve to tie the match. With the longest best-of-three-sets final in ATP Tour history clocking in at three hours and 49 minutes, Djokovic took the lead on Alcaraz's serve at 5-4 in the tie-break before winning the next two games to win.
After winning his 23rd Grand Slam championship at the French Open in June, when he defeated Alcaraz in the semi-finals, the world number two passed Nadal on the list of all-time male big winners.
In contrast to the 59 times Djokovic and Nadal have met each other over the previous 17 years, Alcaraz has only faced Djokovic four times and is knotted with the 36-year-old at 2-2.
The 20-year-old Alcaraz was emotional during the loss in Ohio on Sunday and said, "It's fantastic playing against you, sharing the court with you, and learning from you."
"When I played [Rafael] Nadal when we were at our best, I had a similar emotion on the court," said Djokovic. "There haven't been many matches like this in my life."