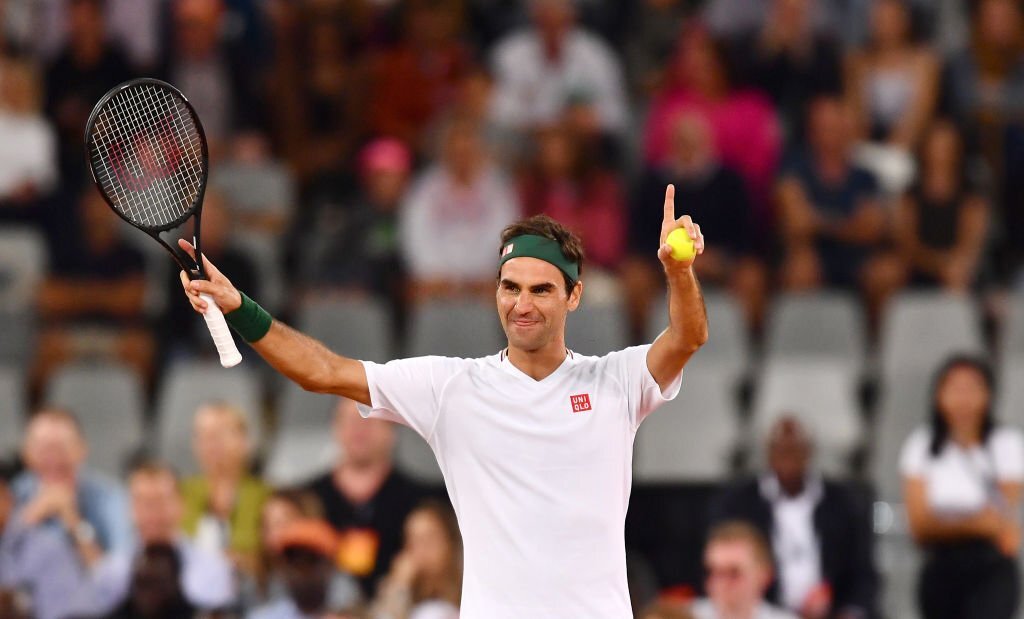 How many of these facts did you already know about the Mighty Federer, one of the greatest tennis players ever?
1981 was the year Federer was born in Basel, Switzerland. His father, Robert Federer, met his mother, Lynette Federer, while he was travelling to her native South Africa.
He loves being outside and frequently shares photos of his hiking trips across the Swiss Alps on social media.
Myla, Charlene, Leo, and Lenny, who were born to Federer and former professional tennis player Mirka Vavrinec, are two sets of twins.
The Roger Federer Foundation, a charity run by famous tennis player, supports education in South Africa and Switzerland.
He undoubtedly inherited his mother's athleticism, since Lynette competed in track and field, netball, and field hockey.
Even though he played basketball and badminton at the time as tennis, the Swiss legend began taking a serious interest in tennis when he was just eight years old.
He was the best junior tennis player at the age of 11, which led the 41-year-old to devote all of his time to the sport. He had talent in other areas as well, having studied the piano at a young age.
Before being regarded as a professional tennis player, he had previously won the Orange Bowl and Wimbledon as a junior before he went pro in 1998.
The serve, in the legend's opinion, is both the most important and difficult aspect of the game. His serve was poor when he was young, therefore he frequently used his forearm to build strength.
The "Sneaky Attack by Roger" served as his trademark tennis move. The stroke was a powerful backhand strike that his opponents hardly ever returned.
Throughout his career, he competed in 23 different nations, winning competitions in 15.
Growing up, Federer admired the famous Pete Sampras, and at Wimbledon in 2009, he surpassed his idol's record of 14 Grand Slam victories.
He has a marketing relationship with Barilla Pasta and even had a special pasta produced for him because he likes Italian cuisine.