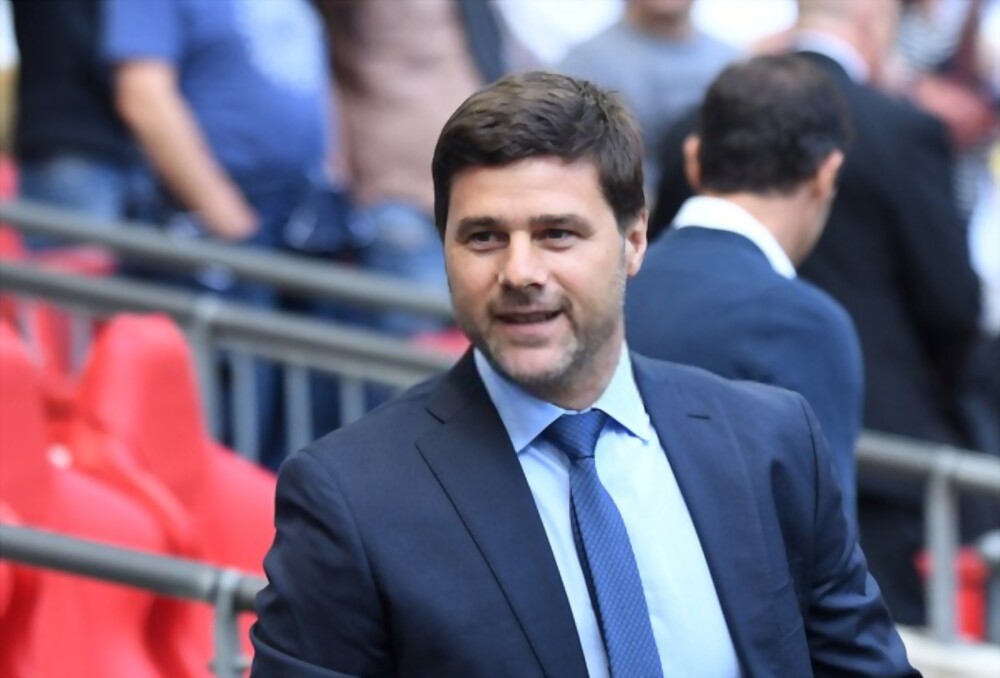 After agreeing to a three-year contract to become Chelsea's head coach, Mauricio Pochettino is ready to start the process of rebuilding the team.
Ever since Graham Potter was fired, Chelsea has been under pressure to find the appropriate replacement for the head coach position. Following yesterday's 1-1 draw with Newcastle at Stamford Bridge, they have so far had four managers this season and ended in the bottom half of the Premier League for the first time since 1996.
Boehly sacked the well-liked manager Thomas Tuchel last September, which set off the racket. Potter was hired by Chelsea from Brighton, but the decision later backfired. Before Frank Lampard was named the interim head coach after Potter was sacked, Bruno Saltor managed just one game.
Chelsea, who have spent close to £600m on player additions since last summer, will now hope Pochettino will grow them since Lampard was unable to do so. It's now been confirmed that the former Tottenham manager, who has been unemployed since leaving Paris Saint-Germain last year, has been hired.
Paul Winstanley and Laurence Stewart, the sporting directors at Chelsea, were in charge of the quest to find the most suitable man for the job.
Following a thorough process in which Chelsea spoke with the previous managers of Spain and Bayern Munich, Julian Nagelsmann and Luis Enrique, Pochettino was revealed as the first-choice. The Argentine's people-management abilities are remarkable, and he has a proven track record of dealing with young players.
Chelsea, who placed 12th this season, will need to sell or loan out certain players for Pochettino to take over and make it work his way. They will need to prioritise taking hold of a central midfielder and are after Manuel Ugarte of Sporting Lisbon, who is also sought after by Liverpool and PSG.
Due to a difficult season, Chelsea will not be participating in European football next season, however, some people think Pochettino will be able to steer the ship in the right direction for the future.