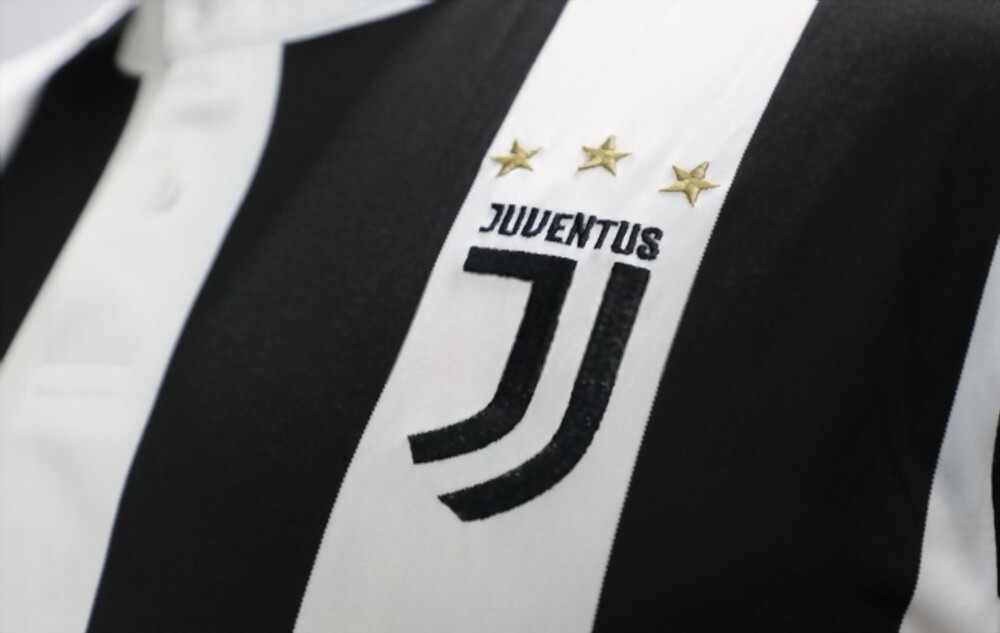 In response to a further hearing examining the team's previous transfer activities, Seria A team Juventus has been penalised 10 points.
Juve was first given a 15-point punishment in January; but, in April, Italy's highest sporting court reversed that judgment and demanded that the case should be reviewed.
Before the team's loss against Empoli on Monday, the new decision was made public. Juve now places seventh in Serie A, outside of the slots necessary to qualify for Europe as a result of the penalty.
Before Monday's decision, Napoli had a 17-point lead over Juve for second place in the Serie A standings and had already won the championship.
Juve's 15-point punishment from the Italian Football Federation (FIGC) appeals court was overturned by a CONI panel in April.
It requested that the club and several individuals, notably former vice-chairman Pavel Nedved, who had been sentenced to an eight-month ban, be given different sentences.
Along with club administrators Paolo Garimberti, Assia Grazioli Venier, Caitlin Mary Hughes, Daniela Marilungo, Francesco Roncaglio, and Enrico Vellano, Nedved has now been found not guilty.
Former chairman Andrea Agnelli, former CEO Maurizio Arrivabene, and sporting directors Federico Cherubini and Fabio Paratici all received lengthy suspensions that have since been maintained. Twelve current and former club officials, including Agnelli, are being investigated for possible crimes related to their accounting procedures.
The club "takes notice" of the ruling, according to a Juventus statement, and "reserves the right to read the reasons to determine a potential appeal to CONI."
"What was established by the fifth instance of judgment in this case, which started more than a year ago, brings up a tremendous resentment in the club and in its millions of followers who, in the lack of clear guidelines, find themselves harshly punished with the imposition of sanctions that seem to take the concept of proportionality into consideration," it said.
"While Juventus has never shied away from the need for haste throughout the proceedings, it is emphasised that these are facts that still need to be assessed by a court."
With two games remaining, Juve is now five points behind AC Milan for the last Champions League position after their 4-1 loss to Empoli on Monday.
Italian news outlets report that a high court hearing on October 26 will determine whether any further trials will take place in Turin, where the investigation has been conducted, or in Milan or Rome.