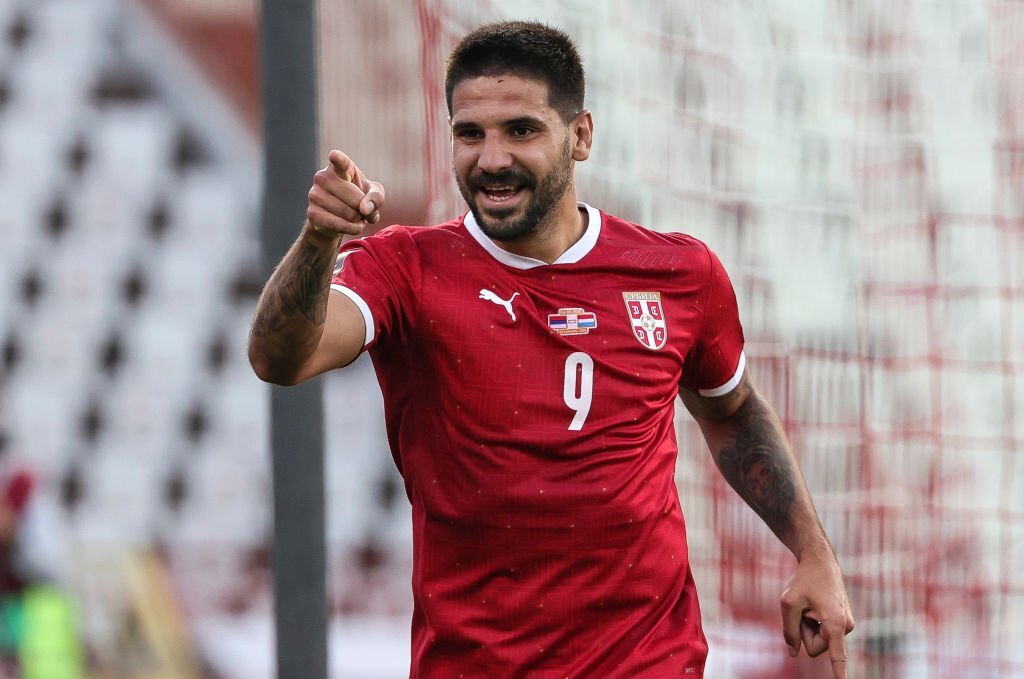 Al-Hilal of the Saudi Pro League made a £25 million offer for Aleksandar Mitrovic, Fulham's Serbian striker, but the club declined the offer. 
Three years remain on the 28-year-old's contract after he transferred from Newcastle to Fulham in 2018 for an estimated £22 million. According to sources at Fulham, the club immediately rejected the offer and has no intention of parting with Mitrovic.
Mitrovic led Fulham to a 10th-place finish in the Premier League last season as they made their comeback from the Championship. During their promotion-winning season in 2021–22, he set a new scoring record for the Championship with 43 goals in 44 games.
In April, after Manchester United's FA Cup quarterfinal loss, Mitrovic shoved referee Chris Kavanagh, earning him an eight-game suspension and a £75,000 fine.
This summer, Al-Hilal acquired midfielders Ruben Neves from Wolverhampton Wanderers and Kalidou Koulibaly from Chelsea.