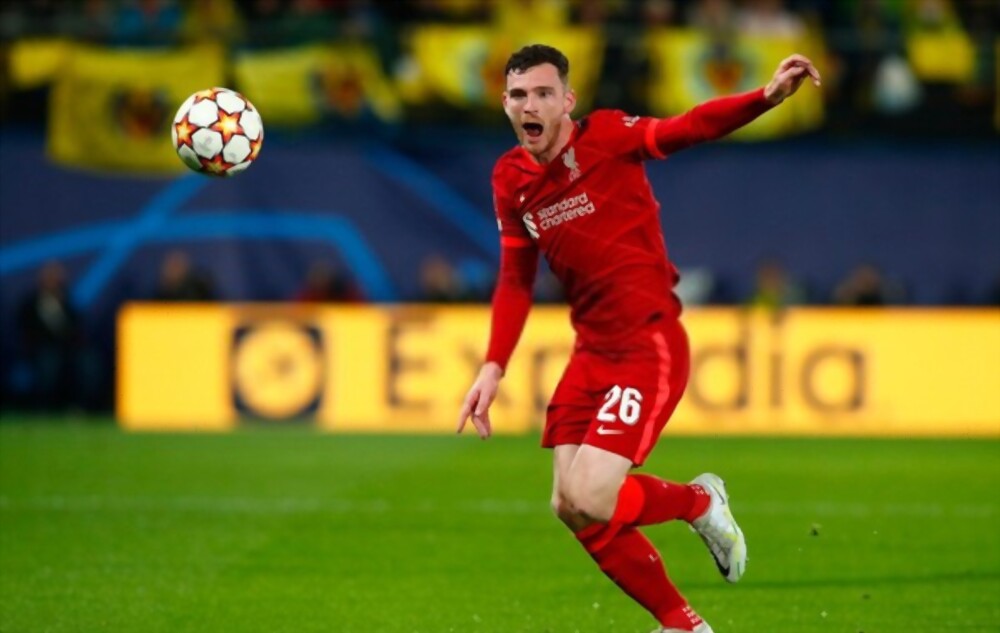 The PGMOL has stated that assistant referee Constantine Hatzidakis will not officiate any games until the investigation into an alleged elbow on Andy Robertson has finished and the truth is discovered.
Hatzidakis denied the claims that he elbowed Roberts after the defender approached him during Sunday's 2-2 draw between Liverpool and Arsenal.
Referee Paul Tierney issued Robertson a yellow card for his involvement in the altercation, and Liverpool captain Jordan Henderson went to speak with the officials about it.