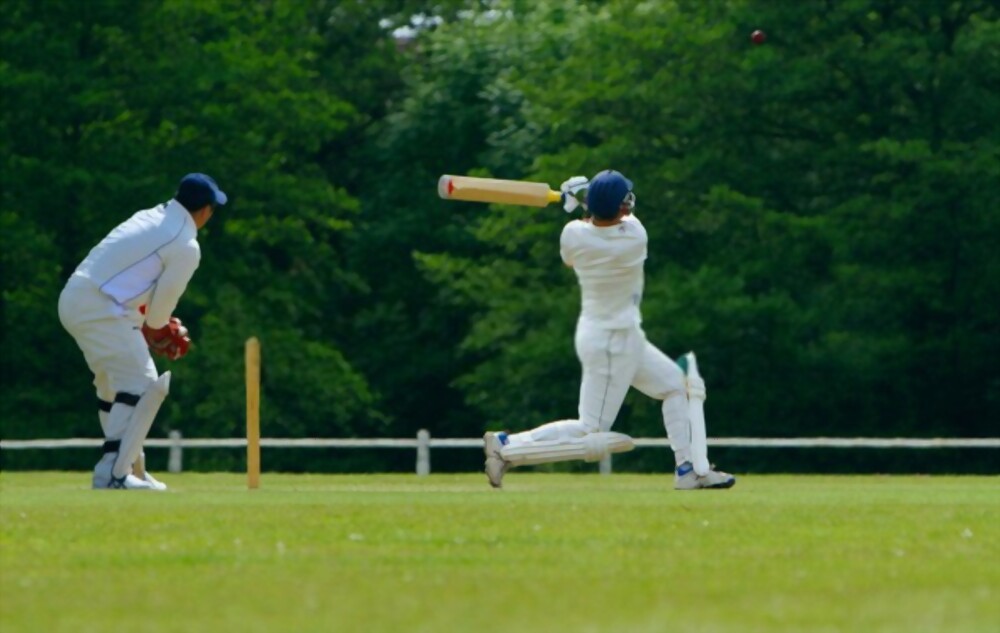 Although a lot of effort has been put in the past into trying to down-talk Test cricket, one of England's emerging cricket stars, Rehat Ahmed, says that he has had a change of heart about the classic red-ball game.
The young player, who's only 18 years of age, has grown up playing cricket, even during the times when the sport was on the verge of losing its' popularity.
Thanks to successful captain Ben Stokes and head coach of the English national cricket team Brendom McCallum, Test cricket has managed to withstand the pressure of the sport's light being dimmed.
Ahmed was technically not one of the first choices for the Test series which was played against Pakistan in December, but he proved that he was worthy as his seven-wicket match haul in Karachi allowed England a 3-0 win over the Pakistan team.
"I used to think of it as a dull game," said Ahmed. "It's one of the hardest games out there, and it's quite a lengthy one. I now think it's the best game ever, and I've never played under more pressure than I did during a test match. That kind of intensity was on a different level."
Ahmed participated in England's 3-0 T20I loss to Bangladesh earlier this month, making him the nation's youngest male cricketer to compete in all three international competitions.
Before that, he made his men's Test debut for England against Pakistan at the age of 18 and 126 days. He finished the series by taking five wickets in one inning on the third day.
He shared that he does not believe that he has fully realised yet the Test match result, as it's a dream come true for him to make his debut in all three forms of play in such a short period of time.