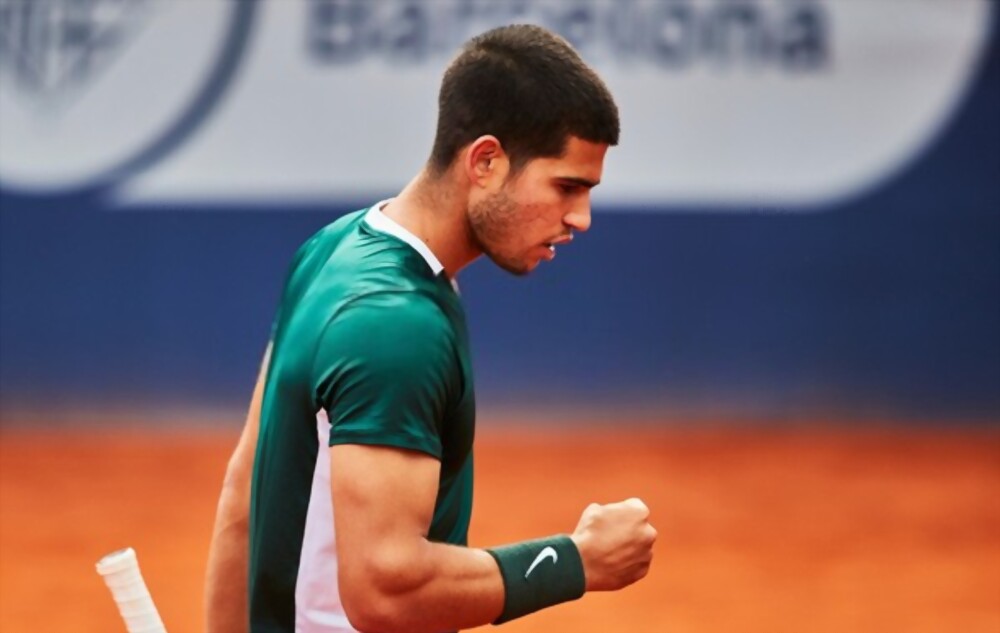 Novak Djokovic managed to display his superior talent to defeat Juan Pablo Varillas of Peru and advance to the men's quarterfinals of the French Open.
The 36-year-old Serbian third seed moved up the ranks and ahead of Rafael Nadal 6-3, 6-2, 6-2 on the clay at Roland Garros. Djokovic also is hoping to surpass Nadal by capturing a record-tying 23rd Grand Slam men's singles championship.
Carlos Alcaraz, the top seed, defeated Lorenzo Musetti of Italy to progress. Spaniard Alcaraz defeated the 17th seed on Sunday, winning 6-3 6-2 6-2.
Alcaraz and Djokovic are still on track to compete against one another in the semifinals. Next, two-time winner Djokovic will take on Karen Khachanov of Russia, the 11th seed, who won in 2016 and 2021.
Khachanov, 27, defeated unseeded Italian Lorenzo Sonego in straight sets, winning 1-6, 6-4, 7-6 (9-7), and 6-1 to advance to his third straight Grand Slam quarterfinal.
The fifth-seeded Stefanos Tsitsipas, who defeated Austrian qualifier Sebastian Ofner 7-5 6-3 6-0, will go up against world number one Alcaraz, 20, next.