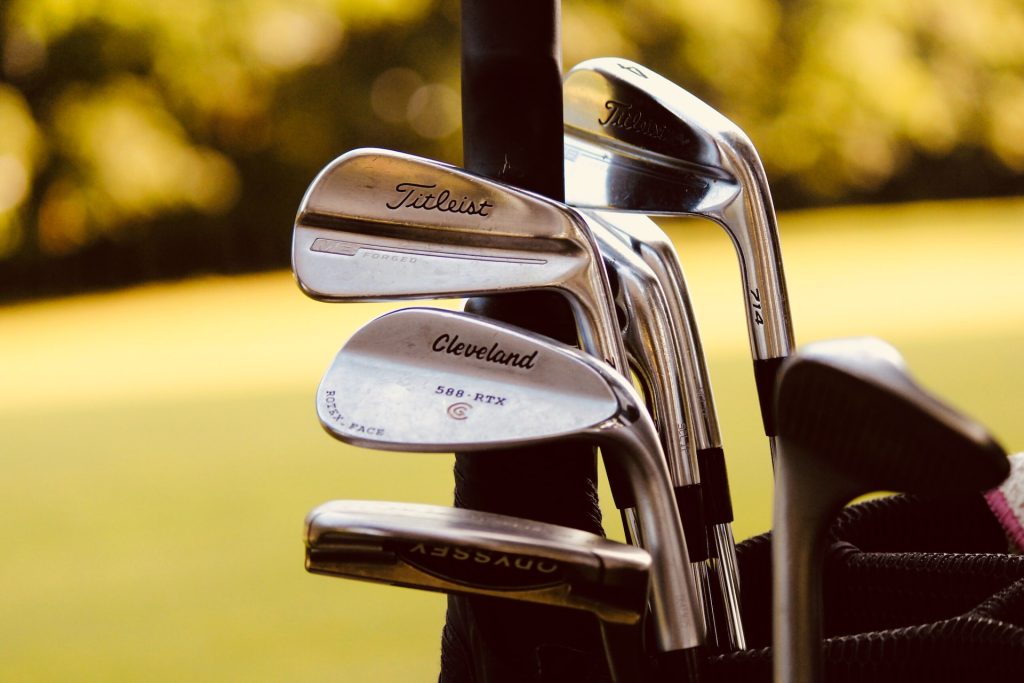 Pierceson Coody's pro career has gotten off to an impressive start. He showcased his talent wchich earned him widespread recognition as the top player. Coody has already won twice in his first 14 starts on the Korn Ferry Tour. His most recent victory was at The Panama Championship.
With his incredible performances, Coody has earned his first PGA TOUR start as a pro thanks to a sponsor's exemption into this week's Honda Classic.
Despite being ranked fourth on the Korn Ferry Tour's points list, Coody is eager to showcase his skills and compete at the highest level of professional golf.
One of the secrets to Coody's success is his longstanding partnership with TaylorMade. The partnership began when he was just a teenager.
It was no surprise when Coody signed with TaylorMade upon turning pro considering that he worked closely with Ryan Ressa, TaylorMade's manager.
Pierceson Coody has made some changes to his driver ahead of the 2023 Honda Classic.
After using a TaylorMade Stealth 9-degree driver last year, he has switched to a Stealth 2 Plus 10.5-degree driver.
The new driver has a slightly higher lofted head, which has helped Coody maintain the right spin numbers. The Stealth 2 Plus model is designed to have lower spinning and lower flying than his previous Stealth.
He has chosen to keep the same Mitsubishi Tensei 1K White 70TX shaft in his new driver. This combination has worked well for Coody so far, with two wins in his first 14 starts on the Korn Ferry Tour. It will be exciting to see how this updated setup performs for him at the Honda Classic.
Pierceson Coody's equipment changes don't stop at the driver.
For his 3-wood, he has upgraded to the new Stealth 2 Plus model after playing with the Stealth Plus 3-wood last year.
Coody also switched to a new Project X HZRDUS 80TX shaft, which he believes complements his swing and provides better accuracy off the tee.
For the 2023 season, Pierceson Coody has opted to continue using a use a mixed set of irons as he did in 2022. The difference is that he upgraded for the latest TaylorMade models.
Coody has replaced his 4-6 irons with the 2023 P-7MC long irons, switching to the 2023 P-7MB for his 7-PW.
He carries a TaylorMade P-790 UDI 3-iron which he uses as an alternative to his 5-wood, depending on the course layout and conditions.
Pierceson Coody's bag is complete with premium TaylorMade equipment, featuring a variety of clubs that help him excel on the golf course. Here is a breakdown of Coody's gear:
Driver & Shaft: A TaylorMade Stealth 2 Plus (10.5 degrees) with a Mitsubishi Tensei 1K White 70 TX shaft, giving him the distance and accuracy he needs off the tee.
3-wood: TaylorMade Stealth 2 Plus (15 degrees) TaylorMade Stealth 2 Plus 3-wood (15 degrees), allowing him to hit long, high shots with ease.
Shaft: Project X HZRDUS 80 TX
5-wood: A TaylorMade Stealth Plus (19 degrees) with a Mitsubishi Diamana PD 80 TX shaft, providing him with a versatile club for different course conditions.
Irons: TaylorMade P790 (3 iron), TaylorMade P7MC (4-6 iron), and TaylorMade P7MB (7-PW) irons with True Temper Dynamic Gold Tour Issue X100 shafts giving him the feel and consistency he needs in his iron play.
Wedges: TaylorMade Milled Grind 3 (50, 54 and 58 degrees) with True Temper Dynamic Gold Tour Issue S400 shafts, for max spin and control on his wedge shots.
A TaylorMade TP5x golf ball, providing him with the ideal combination of distance and control for his game.
Putter: TaylorMade Juno
Ball: TaylorMade TP5x