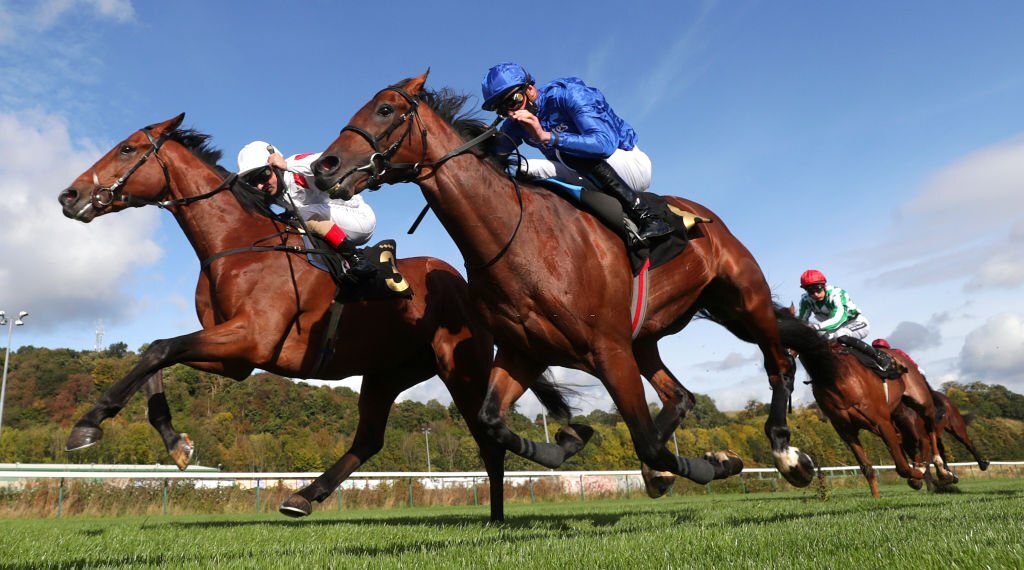 It has been found that a new three-year study would attempt to lower injuries during horse racing.
Research that will evaluate injuries in racing and training is being conducted by the Horse Welfare Board in collaboration with British Racing and the Royal Veterinary College.
The campaign follows the protests over the treatment of racehorses at the Derby and the Grand National by the activist movement "Animal Rising". The Horse Wellbeing Board stated that this initiative "will assist and enhance the safety and welfare of racehorses."
To identify factors that affect the risk of injuries, it was stated that data will be evaluated and a plan would be put into action.
The sport would be able to "push forward activities on risk management and apply evidence-based methods that decrease unnecessary risk" by tracking these patterns over time.