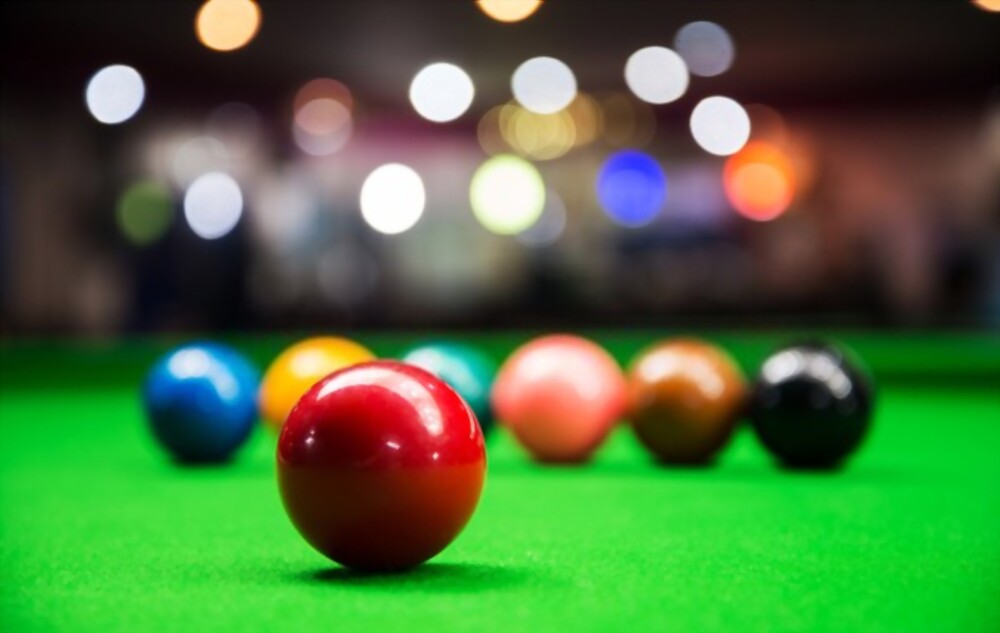 Alfie Burden will be visiting the famed Crucible next month for the World Seniors as well as the World Championship, 25 years after his previous visit.
Since initially becoming pro in 1994, the 46-year-old has spent all but a few seasons on the road, yet the Crucible has eluded him throughout the last 25 years.
The youthful Londoner advanced through qualifying in 1998 and made two centuries in a 10-8 loss to Tony Drago. He also received plaudits for his daring break-building.
Burden is scheduled to play at the Crucible again after qualifying for the World Seniors next month, but he also plans to compete there in the round of 32 of the World Championship when he begins qualifying this week.
He aims to correct what he perceives as an "embarrassing" Sheffield record. Burden will need to win four games in order to qualify for the Crucible and maintain his tour card, which is undoubtedly his goal heading into Monday's first-round encounter.
He's admitted that his absence from the venue since 1998 was quite humiliating.
"I regret not returning since then, therefore I'm looking forward to the Seniors.", said Burden. "Beyond that, I haven't made any decisions; instead, I'm focusing on the World Championship. I made a hasty choice once, and because I don't want to be accused of making repeated false retirements, I'll hold my tongue for a while. Since I'm 46 and you don't know how many more there will be, I'll try to enjoy it and make it difficult for you to beat."
Burden had previously left snooker for retirement once, in 2020 However, after taking a year off, he returned and successfully completed Q School to regain professional status in 2021
Rebecca Kenna, who might still be searching for her first professional victory, is up first for Burden in the preliminaries, but the seasoned competitor won't be taken likely.
Before the qualifications, Burden has been practising his skills with his old friend Jimmy White. The 60-year-old has had a successful season, particularly against Judd Trump.
Alfie stated, "We've been friends since I was 15 You can't help but have anything but admiration for him. I talk to him on the phone most days, and it's amazing how hungry he still is for the game. If you have quality and are willing to work hard, it demonstrates what you can achieve. Jimmy's achievements this season are inspiring to everyone, and I'm proud of him."