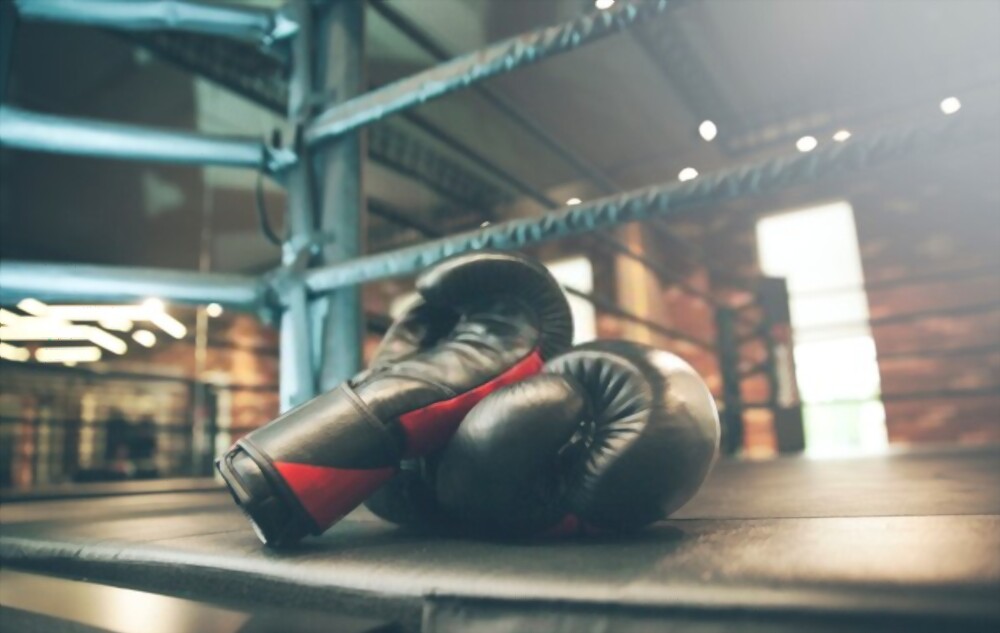 After testing positive for a prohibited drug during his bout with Kell Brook last year, Amir Khan was handed a two-year suspension from all sports, including boxing. He has since denied any wrongdoing.
Khan, 36, reportedly tested positive for the anabolic substance Ostarine after losing against Brook in Manchester on February 19, 2022, according to UK Anti-Doping.
An independent panel agreed with Khan's claim that he had not knowingly consumed the chemical, despite the fact that he admitted breaking anti-doping regulations when he announced his retirement in May of last year.
"Mr Khan's two-year ban is regarded to have begun on April 6 2022 (the date his interim suspension was issued) and will terminate on April 5 2024," said a UKAD statement.
Khan was sure in his response to the question regarding the verdict, saying, "I have never cheated. I'm a former fighter. You can tell it wasn't the best by how I did versus Kell Brook. My struggle was unsuccessful. It would be different if I entered and physically beat Kell Brook. I requested the testing, and I have never cheated in my life. I could have shaken more hands and had the same quantity in my system. I'm unsure of what substance was in my system.
I'll share my opinions, but as I've already said, I've never cheated in my life. I wouldn't ever lie. I'm a former boxer, therefore it's unusual that I'm currently subject to a two-year suspension. In any case, I've already retired. Absolutely no intentions to return."
In a written ruling dated February 21, 2022, an independent panel accepted Khan's defence, disregarded "deliberate or reckless behaviour," and issued a two-year suspension from all sports owing to "strict culpability" rather than a more severe four-year punishment.
According to UKAD chief executive Jane Rumble, "strict responsibility" means that athletes are ultimately liable for what they consume and for the presence of any illegal drugs in a sample.
According to UKAD, Ostarine is a selective androgen receptor modulator that promotes muscle development and is made to have effects similar to those of testosterone.
During a 40-fight career that included 34 victories and six losses, Khan won the super-lightweight division's unified world titles and competed against pound-for-pound heavyweights Saul "Canelo" Alvarez and Terence Crawford.
The Bolton boxer began his professional career in 2005 after taking home a silver medal at the 2004 Olympic Games in Athens. In July 2009, Khan won the WBA super-lightweight championship by defeating Andriy Kotelnik on points. Two years later, he stopped Zab Judah to add the IBF title to his collection.
Khan's reign as a world champion came to an end after a polemic points defeat to Lamont Peterson, and he was stopped by Danny Garcia when attempting to capture the WBC and WBA titles in his subsequent contest.
Khan bravely moved up to middleweight to take on Canelo for the WBC title, losing by knockout in the sixth round in May 2016, then was stopped by Crawford in the sixth round of their bout for the WBO championship in April 2019.
In February 2022, after their feud had finally concluded, he joined Brook in the ring and hugged his adversary.