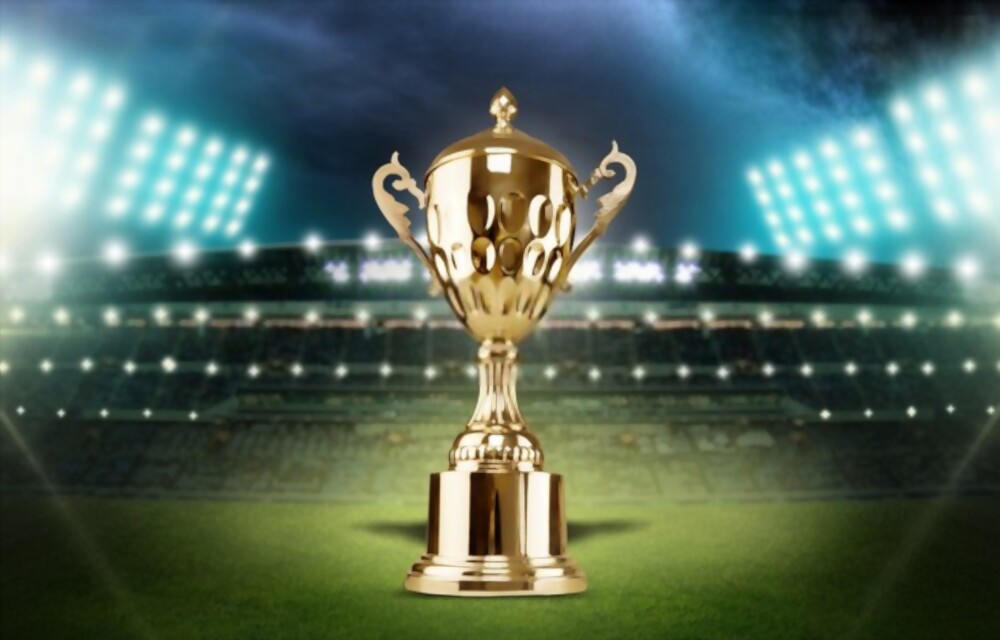 According to Andrew Balbirnie, Ireland is only concerned with winning the first One-Day International against Bangladesh by a score of 3-0 to maintain its World Cup ambitions.
To have any chance of making it to the World Cup Qualifier next month, the captain will lead his team out at Chelmsford on Tuesday. "We're a confident squad, but we can't get ahead of ourselves," he remarked. "We simply need to focus on winning the first game before preparing for the second one."
To beat South Africa to the last qualifying slot and qualify for the World Cup in India later this year, the Irish may perhaps need more than a 3-0 victory. To finish eighth in the World Cup Super League, they must increase their run rate and a victory would tie them on points with the Proteas. Balbirnie's squad has a challenging task ahead after losing the ODI series against Bangladesh 2-0 in Sylhet two months ago, while the Tigers defeated the Irish by six wickets in Dublin in 2019.
The addition of paceman Josh Little, who had a great debut Indian Premier League season with Gujarat Titans, strengthens Ireland's bowling assault. The 32-year-old Balbirnie said, "Bangladesh are a highly technical squad, especially with the bat. They are experts at the game, and they have undoubtedly enjoyed great success playing ODI cricket in their particular setting."
"Except for the 2019 World Cup, they wouldn't have played much in England, and we played them in the same year. They have a good squad and will want to come here and humiliate us. We must ensure that we can halt it while still playing some decent cricket."
"Having Josh back in the team for these games is a great help. He has developed into a world-class operator. He's had a great time at the IPL, so I do not doubt that he will enjoy himself when he returns. It's a fantastic boost for both our team as a whole and the bowlers, who will pick up tips from him. He has the potential to do well this week and benefit us."
"Over the years, we've had some fairly strong games, even spectacular ones, but losing three consecutively has proven difficult for us. We are aware of how challenging this week will be."
The Essex site will host games on Friday and Sunday after the opening match on Tuesday.