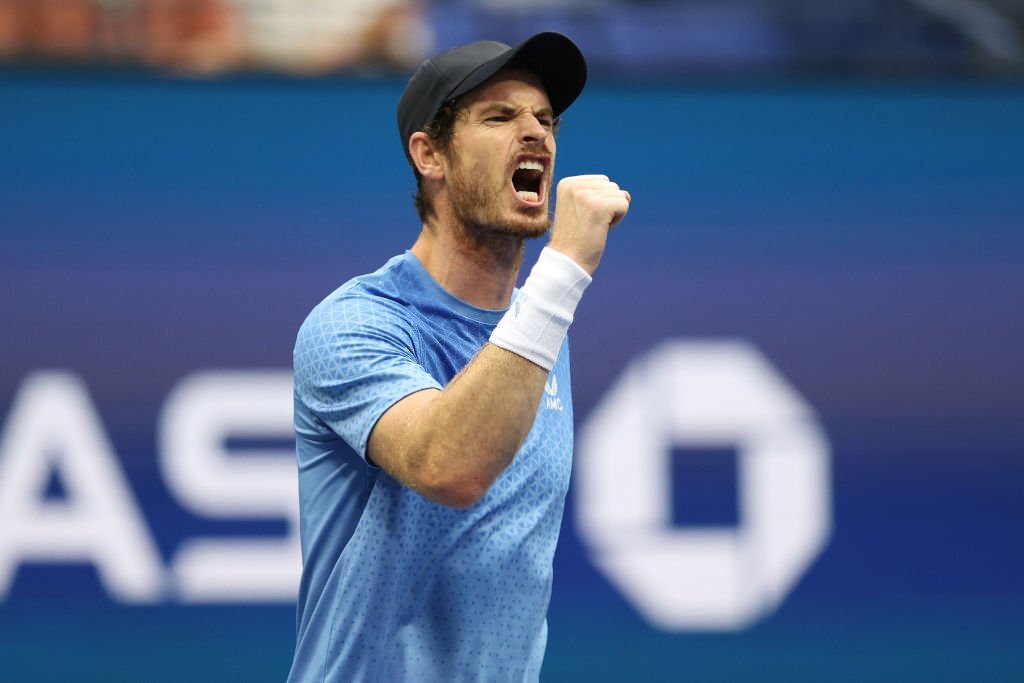 In the second round of the Citi Open, Andy Murray defeated American Brandon Nakashima 7-6 (7-5) 6-4 to win his first singles match since Wimbledon.
The 36-year-old British player won the first round in Washington after falling to Stefanos Tsitsipas in the second round at Wimbledon last month.
On Thursday, Murray, 36, will face Taylor Fritz, an American who defeated Zachary Svajda 6-3, 6-3.
I succeeded. I started out hitting the ball nicely, remarked Scot Murray.
"Brandon has good serves, particularly his second serve. On my return, I was having trouble finding many opportunities. But after the tie-break, I was only slightly more stable than he was. He made a couple of mistakes, but I was able to recover enough balls."
"You have to make a lot of effort in every game since the courts and balls are so slow here. The completion of points is difficult. It was an excellent one to finish."