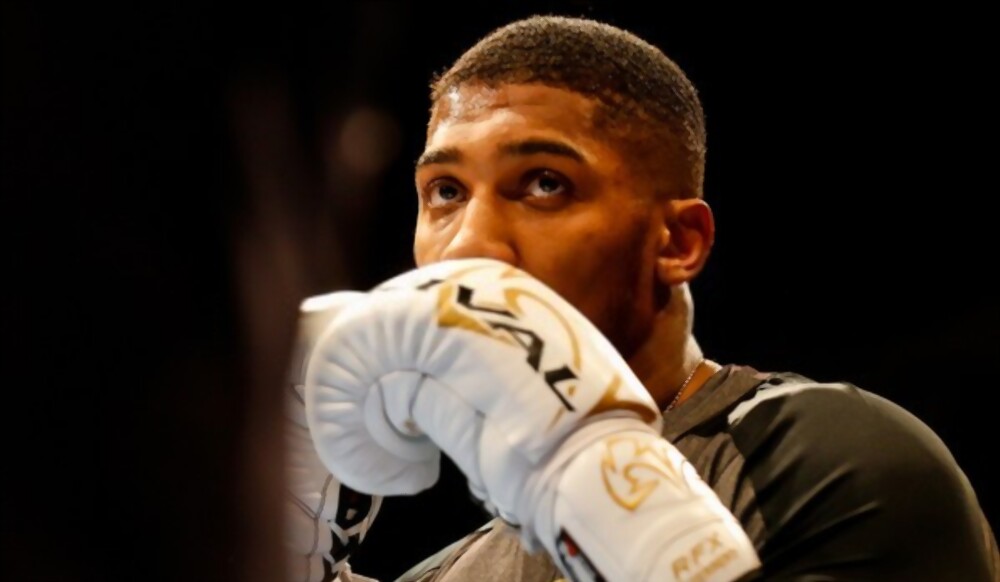 "Relaxed". Anthony Joshua chose to use that term to express how he feels at this time in his career. There were concerns about Joshua's strategies and lack of aggression to go for the knockout after his victory against Franklin, but those concerns may no longer exist since "this Joshua is different. Joshua who only desires victory."
AJ remarked, "You have to look at what their characteristics are when you look at someone. I'm pretty tall and have a long-range, but I won't be acting like a thug.
"If you look at my temperament, I'm not the most outwardly aggressive guy; I'm more of a boxer than a fighter. I've always tried to improve my boxing IQ, but after 12 rounds, you sometimes have to fight, and I want to learn how to fight," the boxer said.
"I changed my game plan, stood behind my jab, exploited my strengths, and won the fight with Jermaine Franklin because I realised I was fighting a counterpuncher who would attempt to hit you with three punches if you threw two. I can build on it because there will come a time when simply being a fighter won't be enough to defeat a particular foe. I believe he will have a better chance of winning on a difficult night if he has a plan A, B, and C in his locker because he can use his jab, move about, and defend."
Joshua shocked the boxing community by openly stating on his Instagram that his next bout will take place in December following his victory against Franklin.
Most experts and followers predicted that Joshua will fight again this summer. "I'm a thinker—possibly an overthinker," said Joshua. "I figured it would be excellent to grow and work under the direction of my new coach so that by the time I'm back in the ring, I've learned and achieved what he wants since I've changed coaches perhaps three times in three years.
But rather than placing pressure on myself, I must fight to put all he has taught me to the test. I only wanted to declare that I would refrain from fighting till it's time. So, if I choose, I can fight in July or August, but that option isn't available right now."