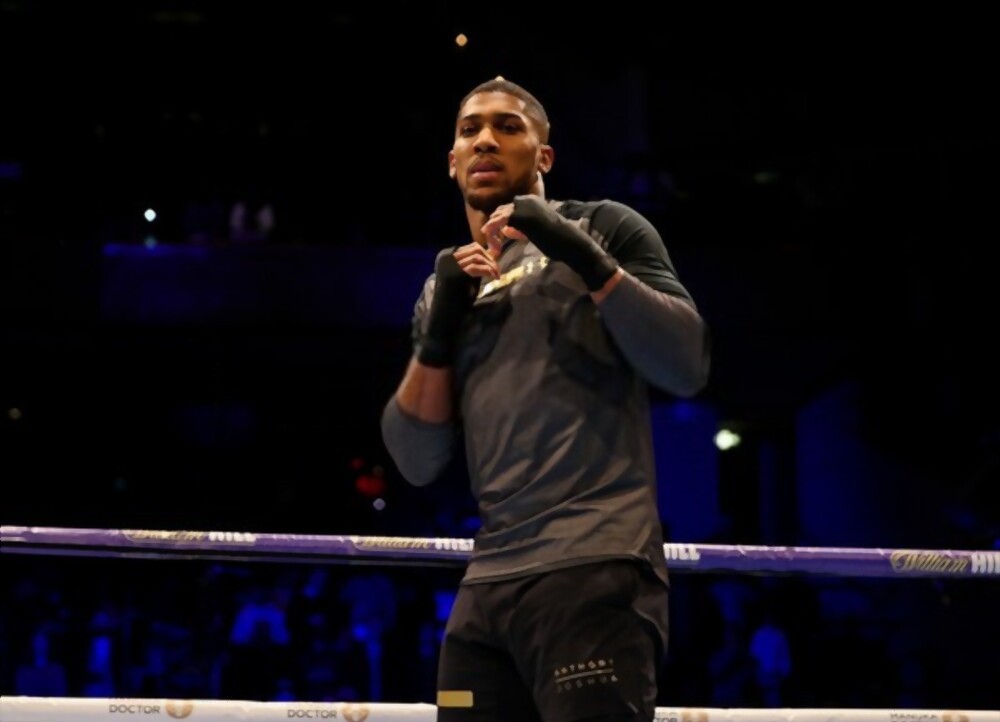 Eddie Hearn, AJ's promoter, claims Anthony Joshua has been promised a rematch by Dillian this summer.
Joshua, who defeated Whyte in 2015, stated on social media on Saturday that he was not aware of any discussions on a rematch.
Hearn stated that both parties want to go ahead and have a rematch a few years later and that Joshua is close to signing a contract to challenge Deontay Wilder in Saudi Arabia in December.
Promoter Hearn remarked that Dillian will be very valuable in the rematch. "This is a massive battle between two top-tier heavyweights and well-known British names, and not just another opponent for Joshua."
Hearn stated, "Our strategy, which we have stressed, is for AJ to box on August 12 and again against Deontay in December."
To get revenge for a defeat to Whyte in their amateur days, Joshua, 33, knocked out Whyte in the seventh round of their British title bout. Olympic gold medalist Joshua went on to win two world championships, while Whyte, 36, lost his only attempt at the world crown to Tyson Fury in 2022.
"Let's wait and see Fury"
If other fights fall through, Hearn stated that he is "still extremely interested in a major fight" between Joshua and Fury, which has been long awaited in the world of boxing.
Since stopping Derek Chisora in the tenth round at Tottenham Hotspur Stadium in December, Fury, 34, has not fought professionally.
The contract to fight in September, according to Fury, was sent to Joshua earlier this month. Hearn stated that Joshua's fights against Wilder in August should be a top priority, although he did not completely rule out a matchup with Fury.