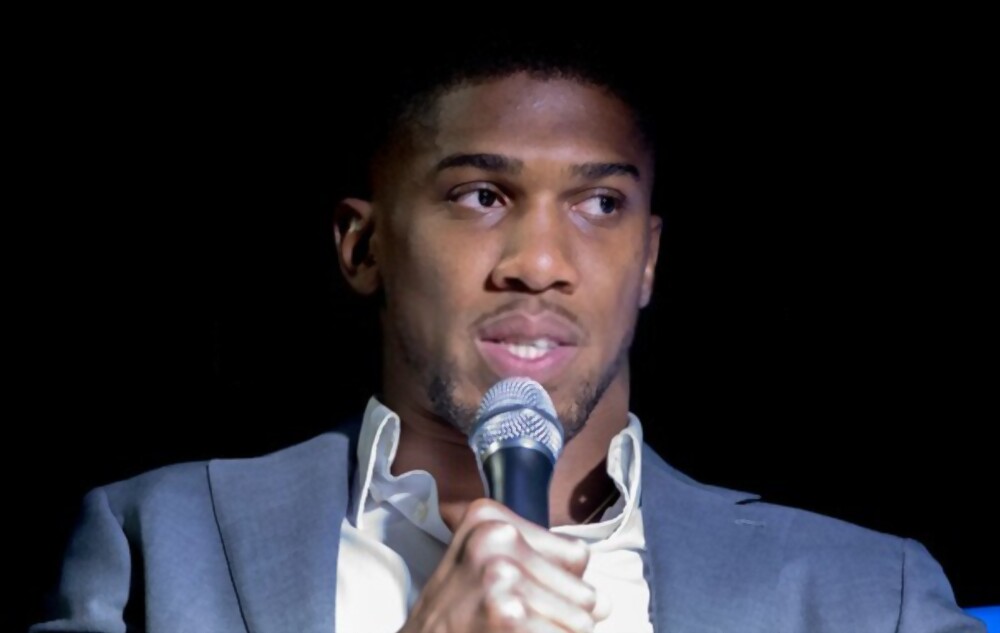 Should he lose to Jermaine Franklin this upcoming Saturday at the London O2 Arena, Anthony Joshua says he would retire from boxing immediately, as he's not here "to fight people anymore".
After two consecutive losses to Oleksandr Usyk, the two-time world champion will return to the ring this weekend to take on the American heavyweight. Joshua will attempt to win his first professional fight since December 2020, but he has acknowledged that if he loses three straight fights, he would retire from boxing.
"I will. If I lose on Saturday, I'm going to retire. I'm not here to fight anyone. I'll retire if people want me to," stated AJ.
"If people don't want me to fight, I won't. Even money isn't the issue here. It has to do with your inner rival. What matters is that I am aware that that [restraint] goes with the area and the industry.
I know I'll be relaxing when I'm retired. F**k everyone, I'm going to be thinking 'I'm done'."
Lawrence Okolie has sparred with Anthony Joshua previously and is familiar with the former world champion, so AJ is used to pressure.
In this next bout against Franklin, Joshua is surely going to feel the pressure, but Okolie thinks he can handle it. Okolie stated, "He's been in high-pressure situations for a long, long time.
It has been more than ten years [since his Olympic Games]. We chatted throughout the weekend, and he seemed happy. He has done a lot of sparring and feels strong and fit. I don't want to speak for him, but I plan to enter that room and put up a fantastic performance."
Johnny Nelson, a former WBO cruiserweight champion, believes Joshua will defeat Franklin, but thinks the 33-year-old should hang up his gloves if he does indeed lose.
"I think Anthony Joshua will succeed. But Jermaine Franklin, who is 29 years old, has fought 22 times, won 21, and KO'd 14 of them. People believe he should have won his most recent bout with Dillian Whyte. But that's doubtful," he remarked.
"My main question is this: Anthony Joshua has had to reevaluate his confidence to ask, 'Who am I, do I belong here, do I want this?' after losing two fights in a row.
To AJ, it all matters. Because he has had to deal with some mental and emotional pain and accept the truth that he is no longer the top boxer in the world, according to official rankings, he must re-join the line like everyone else.
Anthony Joshua should give up boxing if he loses. Especially when you've reached the same heights and levels of accomplishment as him. He can't risk losing, therefore. That's essential."