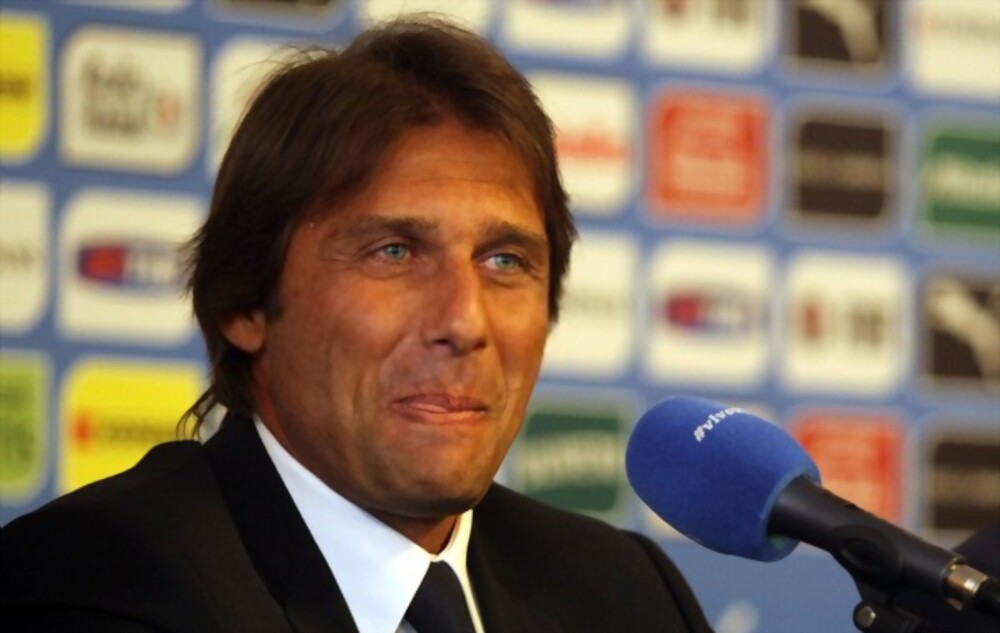 Antonio Conte and Tottenham are expected to part ways later this week, following his angry outburst in front of the press.
Following his post-game rant following Saturday's 3-3 draw with Southampton, the Spurs board believes Conte's position is not right for the club anymore.
According to reports, Conte is already extremely unpopular with a lot of the team's players, and it is believed he has now lost all support within the locker room.
The Italian, who took over as manager of Spurs in 2021, made spoke his mind in front of the press over the weekend about the team's poor play against Southampton.
Spurs blew a 3-1 lead against Saints, who in the end managed to bring the match's end to a 3-3 tie. Conte referred to some of his players as "selfish" and said they shied away from performing under pressure.
Conte also seemed to challenge the club's ownership as he questioned the level of achievement under the present administration, which has only produced one trophy since they took over the team. Conte's future at the club is uncertain anyway, as he is due to be returning to Italy on Monday.
With ten games remaining in the current season, at the moment the Spurs are fourth in the Premier League standings. Their next match is on April 3 against Everton.
While Conte has just been in charge for just 16 months, while continuing to lead them in their pursuit of a Champions League spot, his future has become more and more uncertain over the last few months.
The supporters' reaction to the Italian coach's play style and demeanour has been less than favourable after Spurs' swift exits from the FA Cup and Champions League earlier this month.
To replace him, chairman Daniel Levy is weighing up his options for Conte's replacement, as the target for Tottenham is still to qualify for the Champions League, regardless of who the next manager is going to be.
While Mauricio Pochettino is still eager to return permanently to the club, former player and interim manager since 2021 Ryan Mason is also an option for Levy.
In 2019, months after leading them to the Champions League final, Argentinian manager Mauricio Pochettino was fired by Levy. After his dismissal, the team was 14th in the Premier League and had just been eliminated by Colchester from the Carabao Cup and destroyed 7-2 by Bayern Munich.