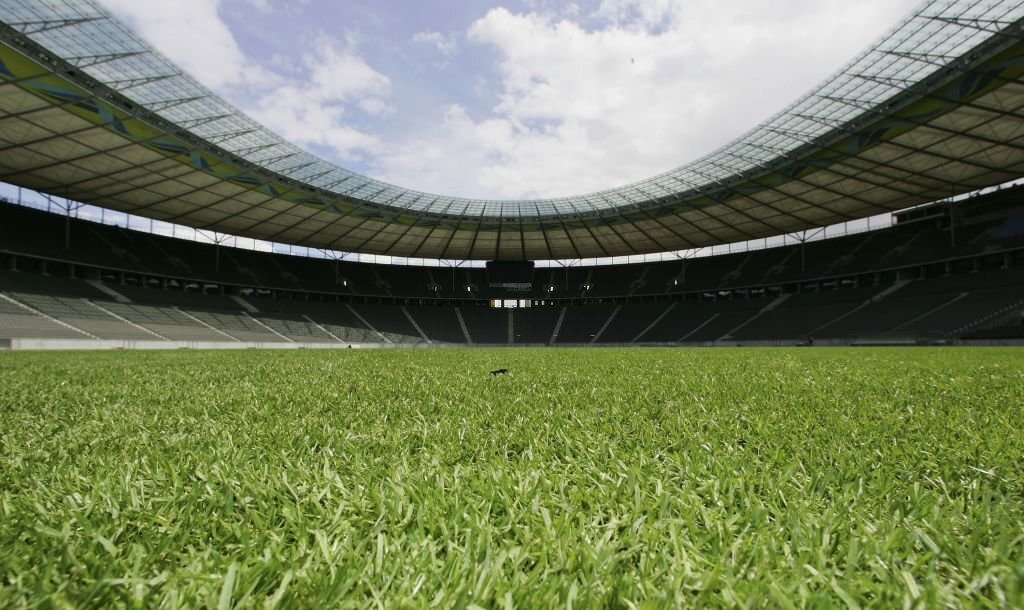 5Times brings you the latest gossip on football transfers today from around the globe…
With a planned bid for Ivan Toney in the upcoming January transfer window, Arsenal intends to put Brentford to the test. According to reports, the Bees value their striker at £60 million.
With Manchester United considering a deal for Brentford's left-back Rico Henry after a late attempt this summer fell through, the "big six" of the Premier League are also fans of the player.
Lionel Messi, Jordi Alba, and Sergio Busquets all signed at Inter Miami over the summer, and now Luka Modric has surfaced as a surprise target for David Beckham's team.
Having become disappointed with his lack of opportunities this season, Marc Cucurella is also hoping to depart Chelsea shortly. Real Madrid has been keeping an eye on his Stamford Bridge predicament.
Adrien Rabiot, a midfielder for Juventus, is up for grabs between Manchester United and Newcastle.
Patrick Dorgu, a young Danish player who has been closely associated with Liverpool, has revealed that his wish earlier was to play for Chelsea.
Pep Guardiola, the manager of Manchester City, is a fan of Warren Zaire-Emery. If Bernardo Silva decided to move to Paris, Zaire-Emery would have been suggested as a summer signing.
Giovani Lo Celso is now valued at £13 million by Tottenham, despite growing interest from Real Betis and Barcelona.
Rafael Leao, a Milan attacker, has said that competing in the UEFA Champions League means more to him than moving to Saudi Arabia and obtaining a higher salary.
Kylian Mbappe will play for Real Madrid in the upcoming season, according to La Liga president Javier Tebas, who is "70 to 80%" certain of this.