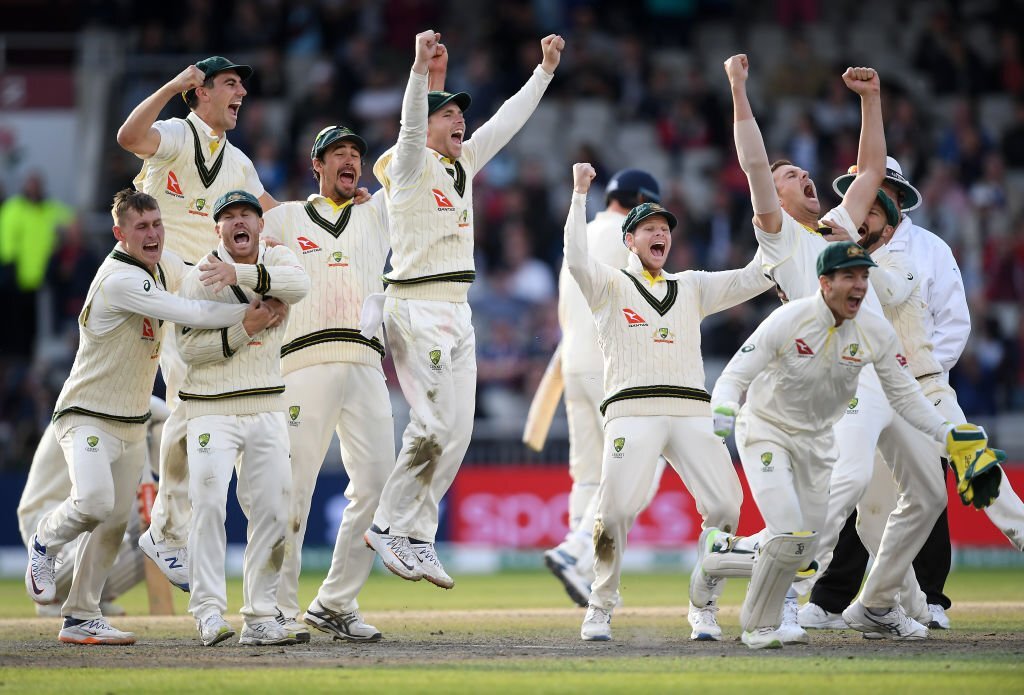 Before rain wrecked the third day of the first Ashes Test, Australia delivered a devastating one-two punch to England in a devastating 21-minute span.
After 14:15 BST, only 22 balls remained, but Australia dominated under the grey sky and floodlights to take two wickets for two runs.
As Zak Crawley shuffled behind Scott Boland, Ben Duckett pushed Pat Cummins to the gully, where Cameron Green made a signature grab. Before the second and last heavy downpour of the day, Joe Root was also the target of a review off Cummins, allowing England to escape with a lead of 35 points and 28-2.
All of this occurred after England, who had a much better morning due to the dry conditions, ran through Australia's middle order to take a seven-run lead after the first innings.
Australia lost their final four wickets for a total of 14 runs, leading to a 386-run total when Usman Khawaja was bowled by Ollie Robinson for 141 thanks to Ben Stokes' clever out-thinking.
Despite the rain, Sunday was still a great day
Even on a rainy Sunday in Birmingham, England played outstandingly in the morning session, taking advantage of Australia's lack of commitment to execute some well-planned strategies flawlessly and excite the wild Hollies Stand.
However, in the little interval between the rains that arrived as expected after midday, the Australian excellence disappeared. Australia made the game appear full of danger by taking control of the ball more than at any other time.