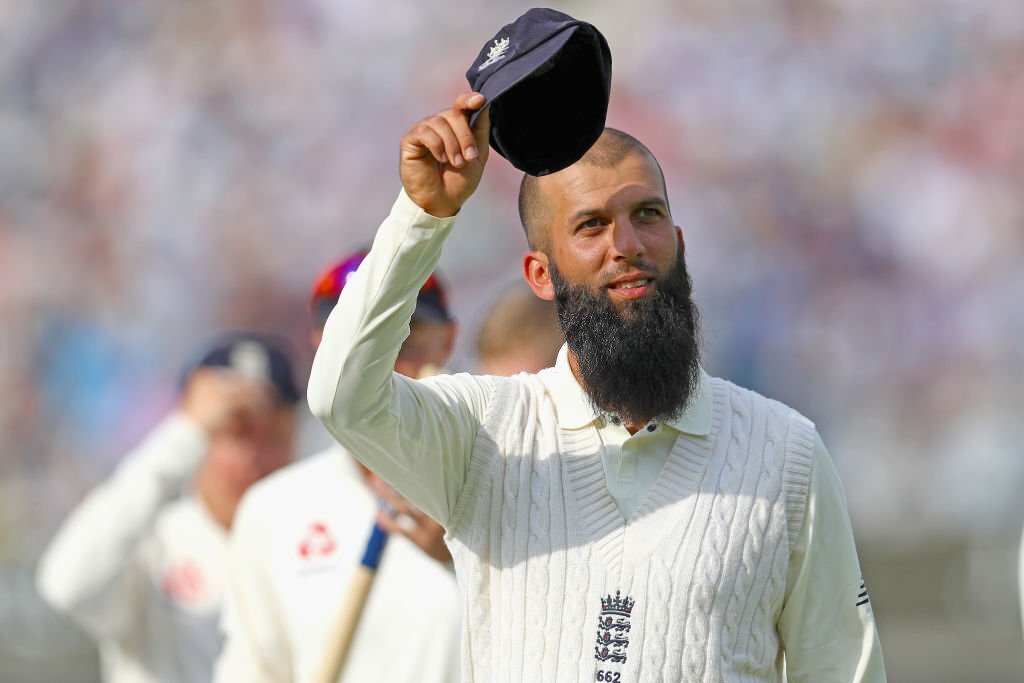 England bowler Moeen Ali was fined for applying a spray to his bowling hand on Saturday during the second day of the first Ashes Test.
Moeen, 36, was punished with 25% of his match money after admitting to the offence. Players can use drying sprays to prevent their hands from sweating less, but only with the umpire's permission. Additionally, he received one penalty point.
The International Cricket Council stated that the behaviour demonstrated during the event was "contrary to the spirit of the game" and filmed by TV cameras.
According to the ruling, the spray was not used to change the ball's condition, which would have been a more serious offence if that had been the case. On day two of the Ashes, Moeen bowled for the first time since leaving his Test retirement to compete in the Ashes. He finished with a 2-124 in 29 overs.