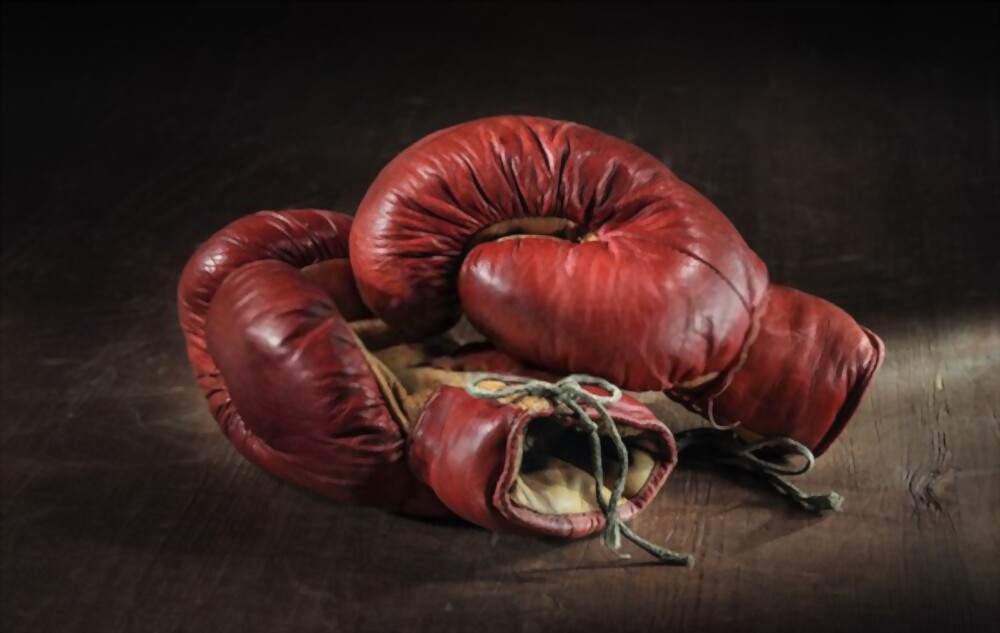 A bout between David Benavidez and David Morrell Jr. is "100%" going to take place in September, according to Morrell, whose records currently stand at 9-0, 8 KOs.
It is unclear whether the battle will take place because it has not yet received formal approval. When asked to clarify that the Morrell fight will take place next, Benavidez responded with little enthusiasm.
To assist him in securing the fight against Canelo Alvarez for himself, Morrell has to first eliminate Benavidez. Although the Mexican star has no desire to confront Benavidez, perhaps if he defeats the latter, he will consent to do so.
Some may say that after witnessing Morrell severely hurt his second straight opponent, Benavidez acknowledged he may lose against Morrell.
After all, Morrell seriously harms his opponents. It's hardly surprising that Benavidez is not excited about facing Morrell given the money he could earn by competing against Canelo Alvarez, and most likely he won't be fighting Canelo if he loses to the gifted Cuban.
Morrell stopped Yamaguchi Falcao (24-2-1, 10 KOs) in the first round to successfully defend his WBA "regular" super middleweight title last Saturday.
"I'm very happy. My night was significant. I had never been to Vegas before,". After defeating Yamaguchi Falcao, David Morrell Jr. told Fighthype, "It's insane s**t. It's everything—my first trip to Vegas, and a first-round knockout. It's a chance to establish myself as the next great thing. I need to let 168 know I'm here," Morrell continued.
"I believed that I injured Falcao. Everyone assured me that he was OK. You know what I mean, boxing. You and I are both staring at each other. I want to succeed. Thank God Yamaguchi is doing well. The situation is therefore excellent. F**k it, everyone's talking s**t", muttered Morrell.