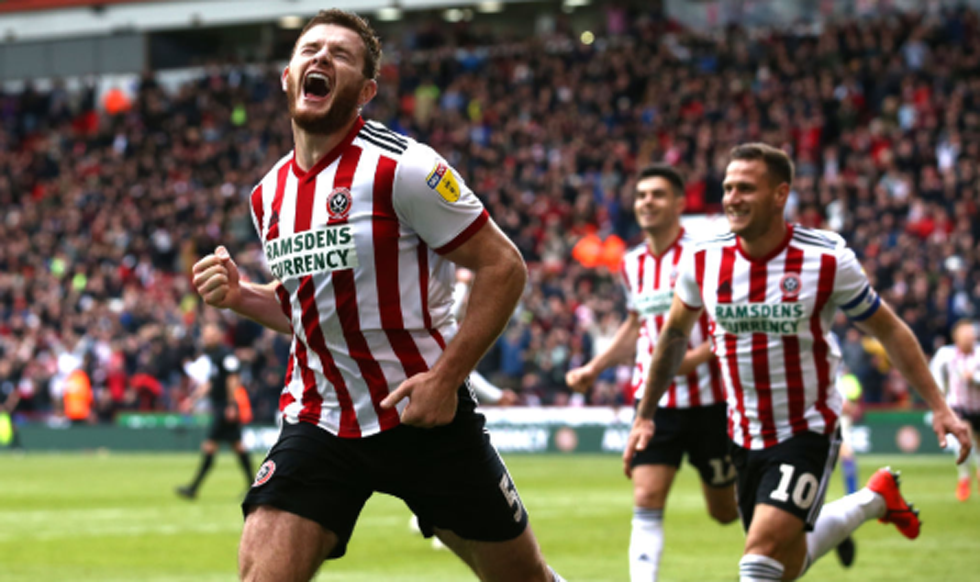 Sheffield United captain Billy Sharp has been fined £2,500 by the Football Association for comments he made after their FA Cup replay victory over Wrexham.
The FA found his remarks to be "improper conduct" as they attacked the integrity of the referee and implied bias.
Sharp had expressed his belief to ITV Sport that the referee was "helping" Wrexham during the game.
"I am glad we've beaten them,"said Sharp at the time.
"They are doing well in their league and we are doing well in ours, but I wasn't happy with a few of their players there.
"The way they've been as a club before the game, eyeing up Spurs before the game – they had not even beaten us.
"They thought we would just roll over when they got back in it and I think the referee was helping them as well, I don't think he gave me one foul all night."
While the Blades secured a 3-1 victory and a fifth-round tie with Tottenham, the FA took issue with Sharp's comments and subsequently handed down the fine.
Despite the setback, Sharp remains an influential figure for Sheffield United, and his leadership will be crucial in the upcoming matches.
The Blades will be hoping to continue their winning ways and build momentum in the race for promotion.