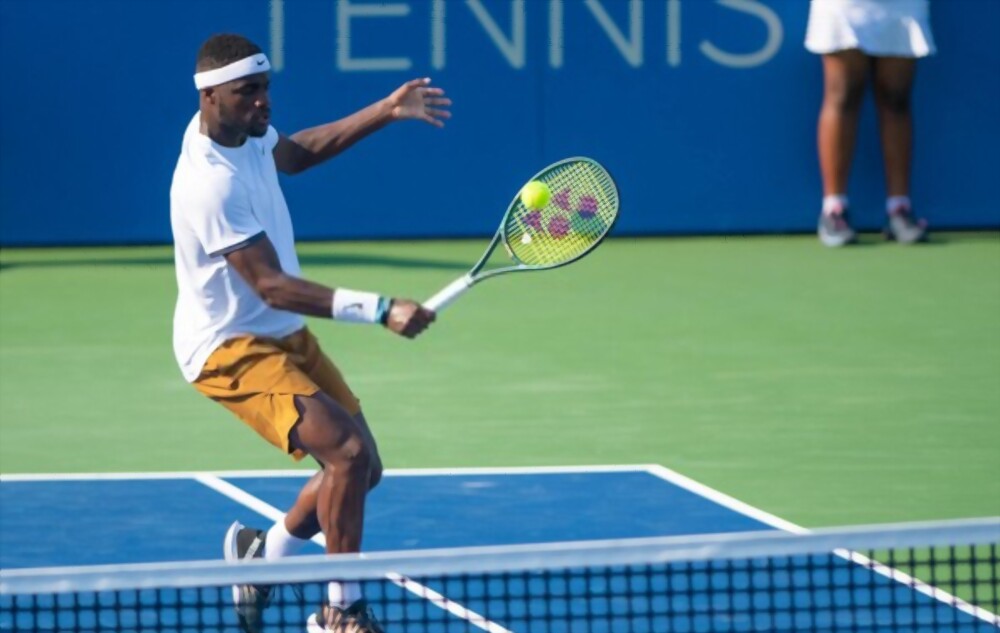 For the third year in a row, Cameron Norrie has managed to claw his way up and become a quarterfinalist in Indian Wells, but the 2021 champion was eliminated when American contender Frances Tiafoe won the match in Coachella Valley.
With a current unbeaten eight matches, Norrie's, unfortunately, could not add a ninth, after suffering a 6-4, 6-4 defeat. The 2021 Rio de Janeiro champ, who also has a 21-4 win-loss record for the year, won the championship there last month.
Tiafoe blasted a forehand crosscourt winner to break Norrie and take a 4-3 lead in the opening set after there was a short delay due to the rain.
Tiafoe then managed to manipulate Norrie into a mistake on set points by diving into the net and feeding off the enthusiasm of the atmosphere and crowd. When he double-faulted at 5-3, Tiafoe saw his double break advantage in the second set reduced to one.
On his opportunity, he was able to serve out the match, launching a 139/mph serve, which brought the match point before putting an end to the contest when Norrie's forehand flew long.
Tiafoe stated, "I genuinely believe that when I'm there mentally, I'm one of the top players in the world. Today, it's not only about making it to the semifinals; I'm thrilled to have defeated such a talented player. I'm quite pleased with how my game is going right now."
Tiafoe, who is unbeaten thus far in the Southern California desert competition, advanced to the US Open semifinals before losing to eventual champion Carlos Alcaraz.
Tiafoe will next face Daniil Medvedev of Russia.