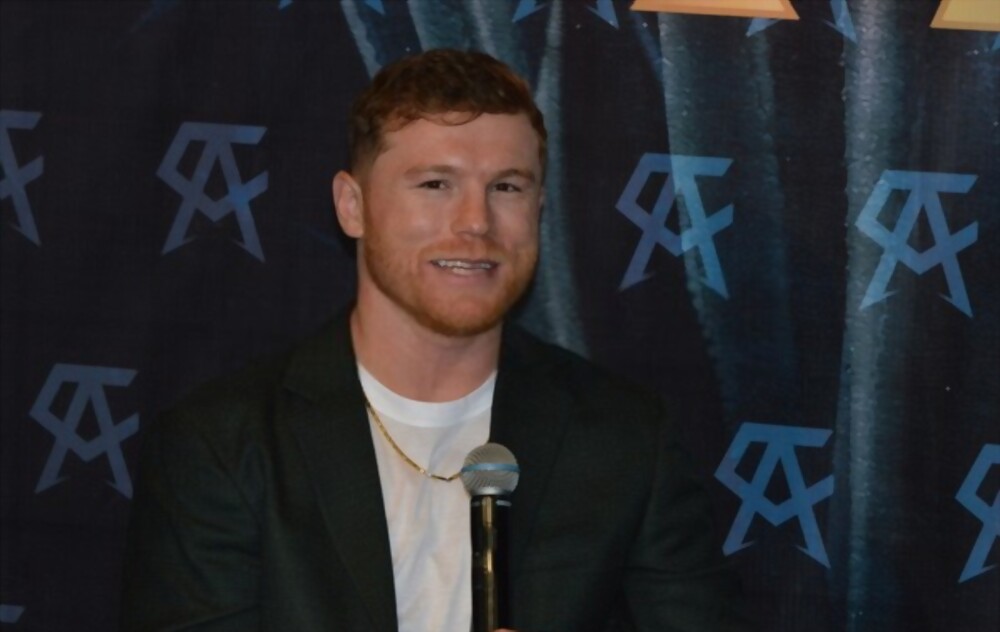 Only two boxers—Anthony Joshua and Canelo Alvarez— have appeared on Forbes' list of the highest-paid athletes for 2023.
Forbes compiled their yearly list by tracking the money earned by the biggest sports players throughout the world during the 12 months between May 1 of 2022 and May 1 of 2023.
At first, Forbes only included one professional boxer in their list of the top 10. This was Canelo Alvarez of Mexico, who is currently rated number five and earned $110 million last year, according to reports. Canelo reportedly earned $100 million from his fights, with an additional $10 million coming from sponsorships and endorsements.
Joshua was at number 28 when the Forbes Top 50 was made public. According to their estimates, AJ made $53 million over the previous year, of which $50 million came from his fights and $3 million from sponsorships and endorsements.
Without a doubt, AJ's fights in the Middle East provided the majority of his income.