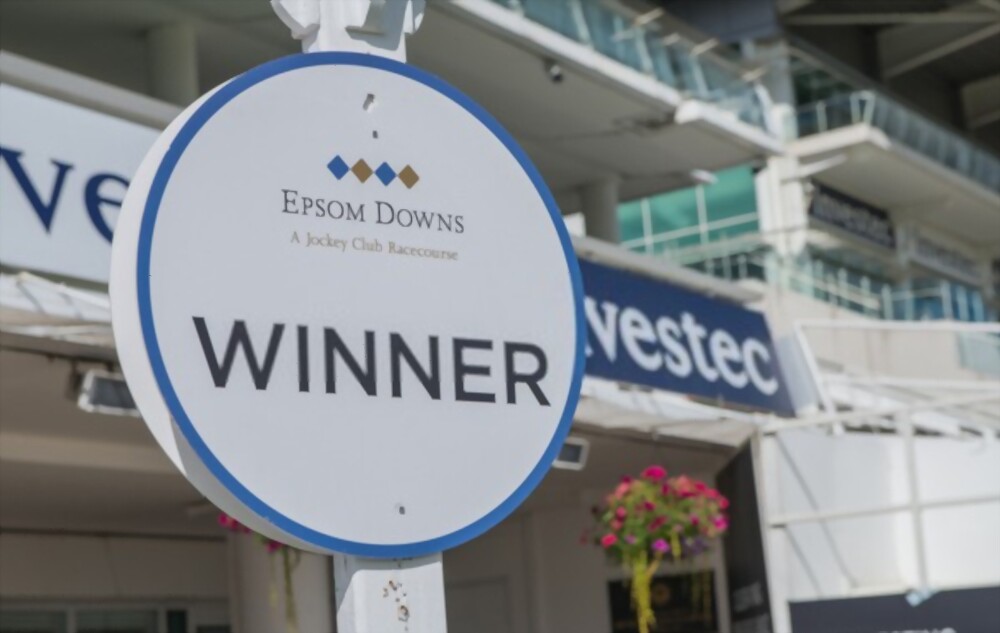 A protester has been prosecuted after he ran onto the Epsom Derby racetrack on Saturday.
A huge security effort was breached by animal rights protestors who aimed to sabotage the Epsom Derby's biggest race.
The Surrey Police have stated that 32-year-old Hackney resident Ben Newman has been charged with public disturbance. Mr Newman was one of 31 persons detained in connection with the demonstrations, including 12 on the grounds of the racetrack. Two women were "immediately caught seconds before they were able to go on to the track," according to the Surrey Police, and they were later arrested.
On Monday, Newman is scheduled to appear before the Guildford Magistrates' Court. The only protester so far to be charged is Mr Newman. According to authorities, the remaining 30 individuals have been released on bail awaiting more investigations.
To bring attention to animal rights, the organisation "Animal Rising" openly threatened to stop the race from taking place. During the first few seconds of the event, security personnel and police were seen tackling a man to the ground. He was promptly escorted off the course and taunted by viewers.
The Jockey Club, which oversees the event, was given a court demand barring "Animal Rising" from disturbing the Epsom Derby but the protest nevertheless managed to take place.