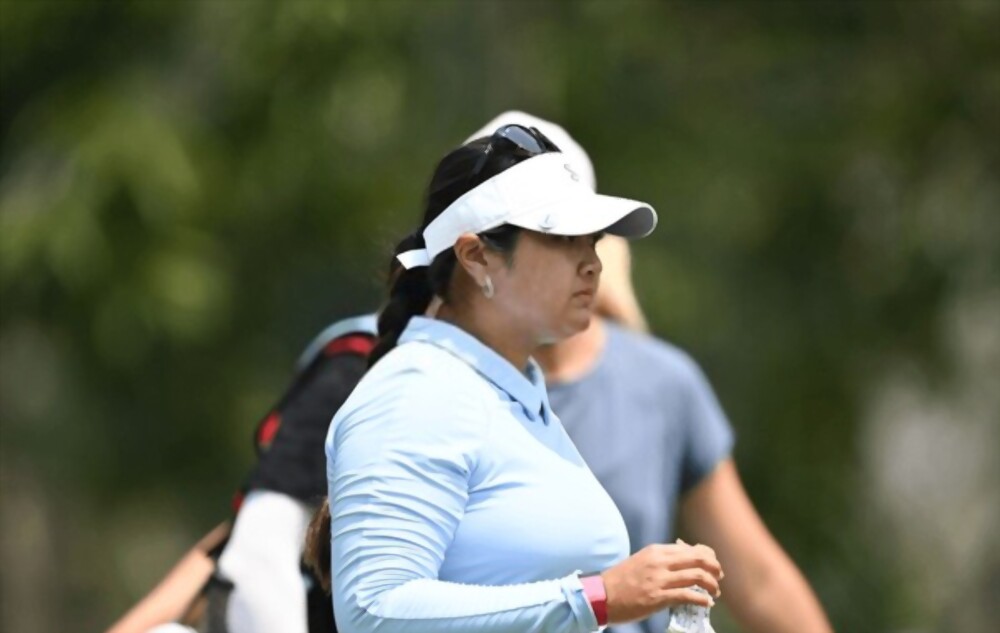 At the Chevron Championship, American Lilia Vu defeated fellow countrywoman Angel Yin in a playoff to win her first major championship.
With five birdies, including two on holes 17 and 18, one bogey, and a 10-under total, Vu improved from being four strokes down at the start of the day.
Yin was close to winning the tournament but bogeyed holes 16 and 17 to force a playoff. However, Vu made a long birdie putt for the victory at Carlton Woods in Texas after her second play-off ball struck the water.
The negative things also happen for a reason, according to Vu, 25, who had thought about abandoning the sport a few years ago. "I had a lot of rage the last two days. I wasn't feeling like myself. That's not generally how I roll, but I just felt like I was getting upset at everything."
Vu claimed that she kept herself motivated by remembering her grandpa, who fled his home in Vietnam with his wife and children and passed away early in the Covid-19 outbreak.
"Grandpa is with you and he'd be unhappy if you were getting upset like this and that you didn't get your act together, I simply had to tell myself when I was on the course today."
Yin started the day at the top of the leaderboard alongside fellow countryman Allisen Corpuz, who ended on seven-under after a 74 and held the lead through 13.
"Simply put, I wasn't hitting it well. Sincerity be damned, I managed to keep it together, and then I made some awful club decisions at 16 and 17," said Yin. "Obviously, I didn't hit a decent shot on the playoff hole. It just seemed to speak a lot about the present."
After missing the tournament a year earlier due to surgery for a blood clot in her arm, American Nelly Korda sank an eagle putt on hole 18 to finish third, one stroke back.