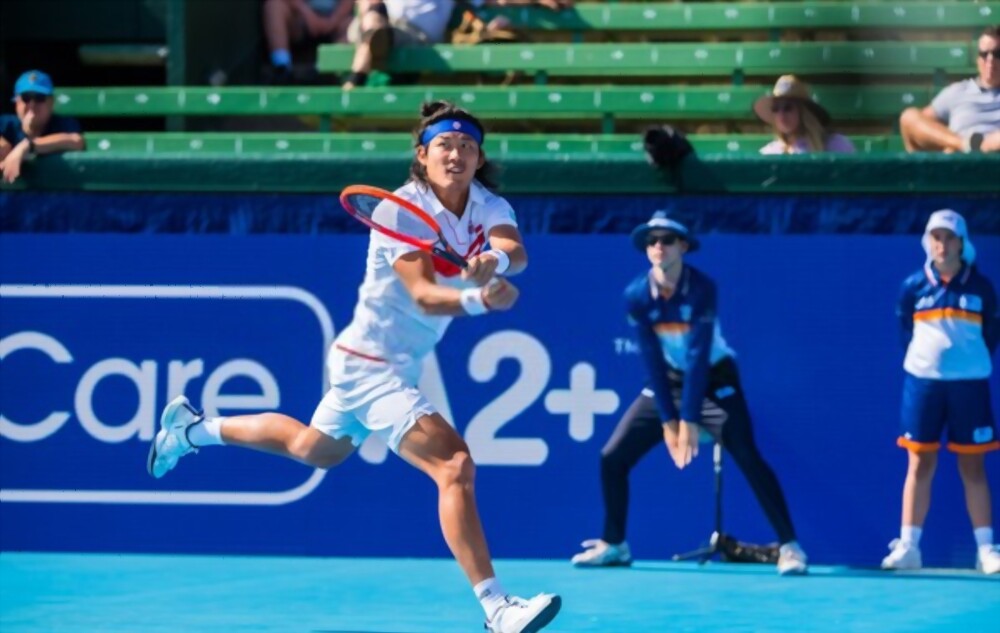 British No. 1 Cameron Norrie was eliminated from the Madrid Open as Zhang Zhizhen of China, ranked 99th in the world, was able to maintain his historic run.
Before this year's tournament in Madrid, Zhang, the first Chinese player to crack the world's top 100, had never won an ATP Masters 1,000 match. He is the first player from China to advance to round four of a Masters 1,000 competition. However, the 26-year-old overcame a set deficit to defeat Norrie, who was ranked thirteenth, with a 2-6 7-6 (7-2) 7-6 (7-2) victory.
Norrie, who lost in the second round of the Barcelona Open last month after falling in the first round of both the Monte Carlo Masters and Miami Open, has now lost five times in the previous seven matches.
Zhang followed up his historic victory against Canadian Denis Shapovalov, who was rated in the top 30, in the opening round of the Madrid tournament with his second ATP 1,000 triumph.
He improved on his performance on Monday, shocking the odds to defeat Norrie after battling back admirably from a lopsided opening set that the Briton secured by capturing five straight games.
Zhang dominated the tie-break and levelled the match with a sixth point after Norrie failed to convert on any of his five break opportunities in the second set.
To advance to the quarterfinals, Zhang—who earned a standing ovation for his performance on court three—must defeat American No. 1 Taylor Fritz next.