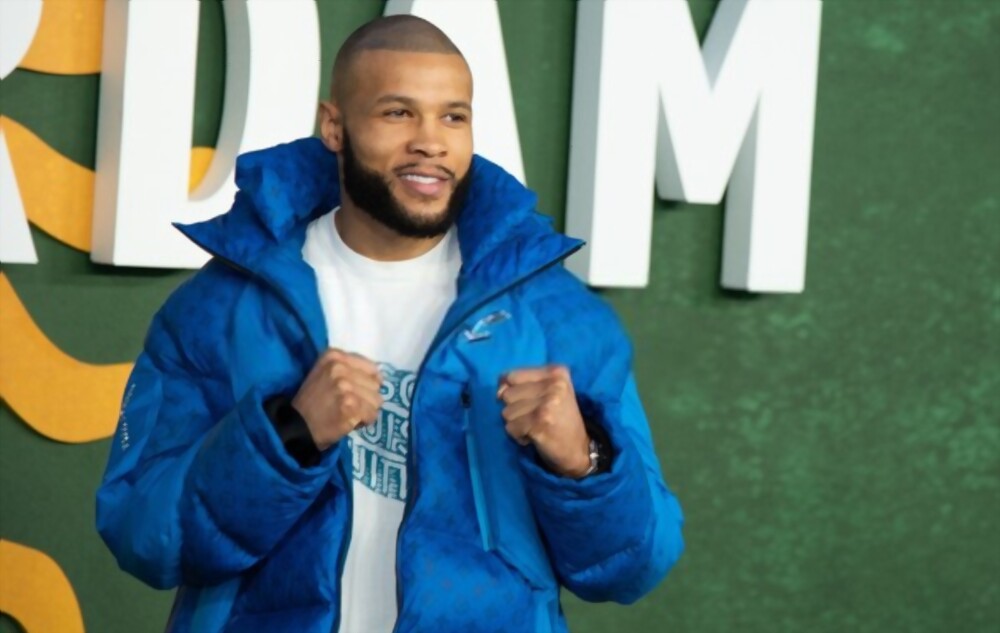 Chris Eubank Jr.'s claim that the referee prematurely terminated their first bout in January has Liam Smith "baffled."
On June 17, the British rivals will square off again at Manchester's AO Arena, the same place where Smith defeated Eubank in four rounds. Ref Victor Loughlin stopped the fight after dropping Eubank, 33, twice.
"To blame the official? Wow," exclaimed Smith, 34. He continued: "It could have easily been halted after the first knockdown, never mind the second" when speaking to 5 Live Boxing at Tuesday's media conference.
"I consider him to be who he is. I'm not sure. Now I'm confused. He merely claimed that he won the first three rounds handily. If that's dominance, I have no idea what boxing is, you could say. It's absurd."
In the lead-up to the first fight, there was controversy caused by homophobic comments and class-based attacks. The British Boxing Board of Control fined both Eubank and Smith for their earlier behaviour, but there were no such unpleasant incidents this time; instead, there were more cheerful exchanges.
Smith said, "It shouldn't have happened that way. But now that we can bring up a previous argument, we don't have to make it personal. We have a fight we can take advantage of."
Eubank, who exercised his right to a rematch, stated that he believed their first fight's conclusion "wasn't definitive."
"People will claim I was stopped, but the fact that I'm standing here asking for the battle to continue indicates that there is more going on," he continued. We must repeat the fight. Fair enough, if I'm on my stomach, on the ground or my knees, it doesn't count."
While there were other matches, according to Eubank, a rematch with Smith was "one that I needed, not that I desired."
"I can't let this man live the rest of his life saying that he defeated me," he said. "I have to make that known."