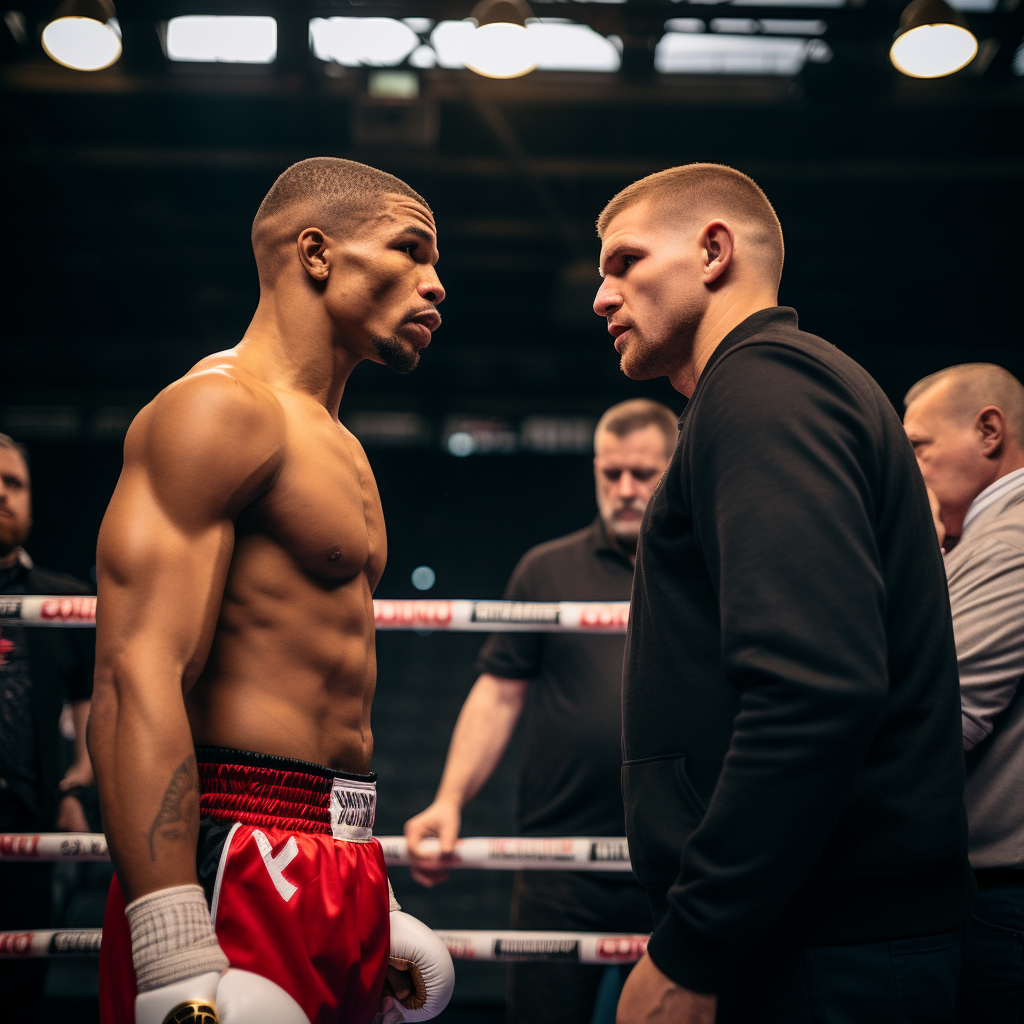 After their previous bout was postponed, Chris Eubank Jr. looks ready to take on Liam Smith in a rematch in September.
The 34-year-old Liverpool fighter Smith twice cancelled the previously scheduled fight dates, but his promoter Ben Shalom claims he is now "100%" healthy.
Eddie Hearn, Conor Benn's promoter, said that Eubank Jr had discussions with them about a fight. Eubank Jr., however, has since made it known that he wants to face Smith once again by posting on social media: "Eubank vs. Smith 2 at the O2 September 2nd."
"No no, Smith vs. Eubank 2 is September 2nd, O2 arena," Smith responded to Eubank's tweet.
The rematch is scheduled on September 2, although the location has not yet been chosen.
When Smith defeated his fellow Brit at the Manchester Arena in January, he became the first person to stop Eubank. After the loss, 33-year-old Eubank invoked a rematch clause and had already committed to facing his opponent in Manchester.