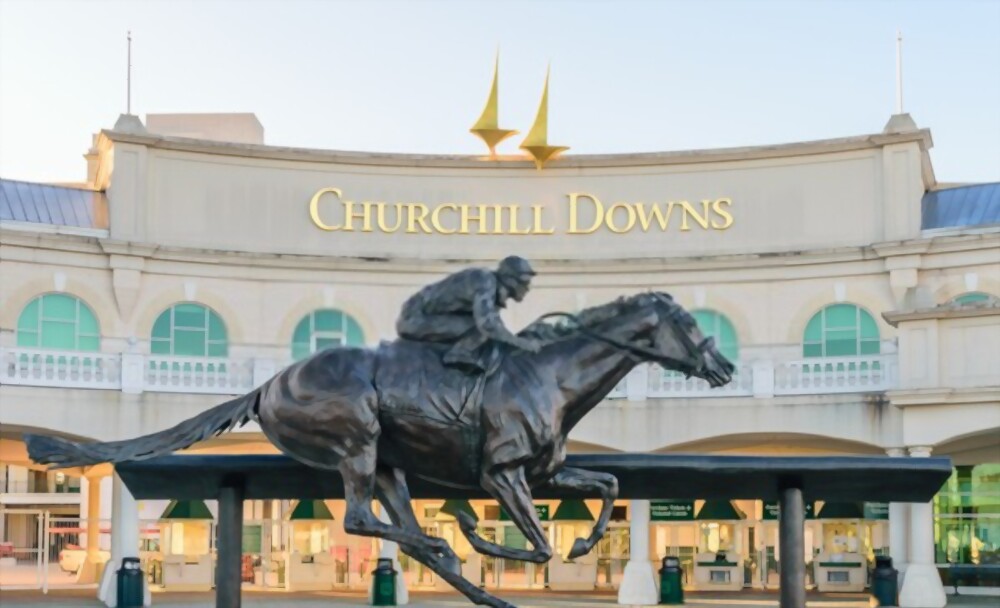 After two of his horses passed away in the days leading up to this Saturday's 149th Kentucky Derby, trainer Saffie Joseph Jr. has been given an immediate suspension.
At the Churchill Downs racetrack, horses Parents Pride and Chasing Artie passed away from an apparent cardiac arrest, and following the coach's suspension, Lord Miles, another horse owned by Joseph Jr., was scratched from the race.
In the lead-up to the most prestigious race in America, four horses have already passed away. The suspension prevents Joseph Jr. or any trainer who works for him directly or indirectly from registering horses for races or requesting stall space at any racetrack controlled by Churchill Downs Incorporated (CDI).
Bill Mudd, president and chief executive officer of CDI, said, "Given the unexpected fatalities, we have serious concerns about the condition of his horses and decided to suspend him indefinitely until our causes for concern are investigated thoroughly."
"Our top objective is maintaining the goodness of both the sport and the safety of our human and horse athletes. We believe that these actions are our obligation and duty."
Wayne Lukas and Joel Marr's horses Take Charge Briana and Wild On Ice, who both had leg injuries earlier this week at the track in Louisville, also had to be put down.
According to CDI, it is collaborating with regulators to look into the circumstances behind the fatalities. Before Joseph Jr.'s suspension, a previous CDI statement called the deaths "totally unacceptable" and said that "these unsettling instances are concerning and require attention."