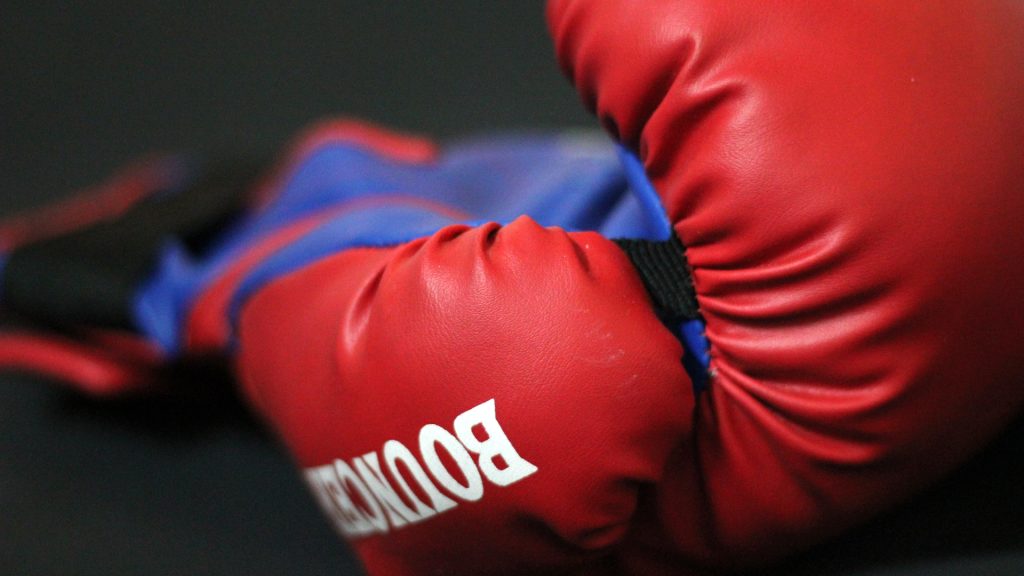 Conor Benn has been officially charged by the UK Anti-Doping Agency (UKAD) for failing drug tests and has been temporarily barred from competing.
Before his catchweight match against Chris Eubank Jr. in October of last year, Benn, 26, tested twice positive for the drug clomifene.
Benn, who gave up his British boxing license after testing positive for the drug, tweeted in response to UKAD's announcement on Thursday: "Another day, another attempt to generate a headline with my name…
I am a party to a private proceeding, and I have complied with my confidentiality duties. However, fresh leaks and inaccurate portrayals of the situation appear every day. I have not been sanctioned by anyone & I'm not banned from boxing. I remain free to fight in events that are not sanctioned by the BBBoC. I don't even have a BBBoC licence."
According to UKAD's statement, "Mr Benn was informed and temporarily suspended by UKAD on March 15, 2023, in line with UK Anti-Doping Rules. Mr Benn is barred from taking part in (or helping another athlete participate in) any capacity in any competition, event, or activity that is organised, convened, approved, or recognised by the British Boxing Board of Control or any other World Anti-Doping Code-compliant sport while he is temporarily suspended."
Although UKAD typically does not make suspensions or charges public until after a case has been completed, Benn's position was found to provide "extraordinary circumstances."
The BBBofC has the authority to ask other regulatory authorities to forbid the unbeaten Londoner from competing overseas.
The BBBofC said in a statement that it relied on UKAD to make sure that professional boxers complied with the UKAD Rules (as they were integrated into the BBBoC's Rules and Regulations) and that it was waiting for the results of the UKAD process.