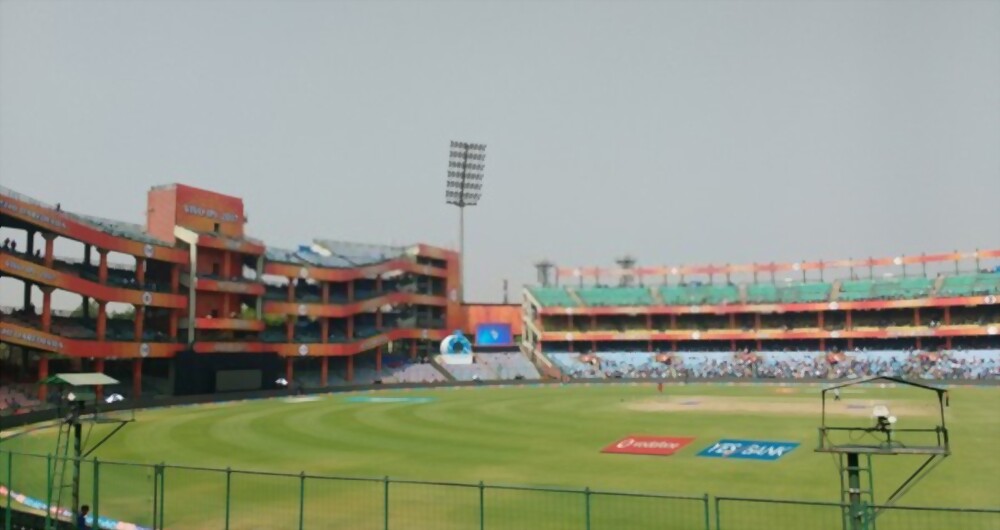 The Indian Premier League (IPL) has fined two players following an incident that was captured on video, including star batsman Virat Kohli.
Gautam Gambhir, the coach of the Lucknow Super Giants, and captain Virat Kohli each were fined 100% of their match fees for the IPL game on Monday. Naveen-ul-Haq, an Afghan bowler who competes for the Giants, was also fined 50% of his salary. Both Gambhir and Kohli have led India as captains before. Gambhir ended his career in cricket in 2018.
After a game in which Kohli's Royal Challengers Bangalore defeated the Giants, an altercation occurred between the two. Although the argument was recorded on cameras, there was no audio, so it was difficult to determine what it was about. However, in various videos posted on social media, both Kohli and Gambhir can be seen making hostile gestures toward one another.
Both Kohli and Gambhir admitted to a Level 2 offence under Article 2.21 of the IPL Code of Conduct, which deals with activities like disorderly public behaviour, according to a statement released by the IPL. The statement further stated that Naveen had accepted a Level 1 offence. Both players have a reputation for being enthusiastic when playing cricket.
After his team was defeated by Chennai Super Kings (CSK) just last month, Kohli was penalised 10% of his match fee for breaking IPL rules. The cricket board did not state the cause, although some suggested that it may have been because of his celebrations after a CSK batsman was sent off.
As a player, Gambhir was known to be highly vocal on the field and has had numerous well-known on-field altercations, including one with Pakistani great Shahid Afridi. He also shared the Indian team's changing room with Kohli for many years.