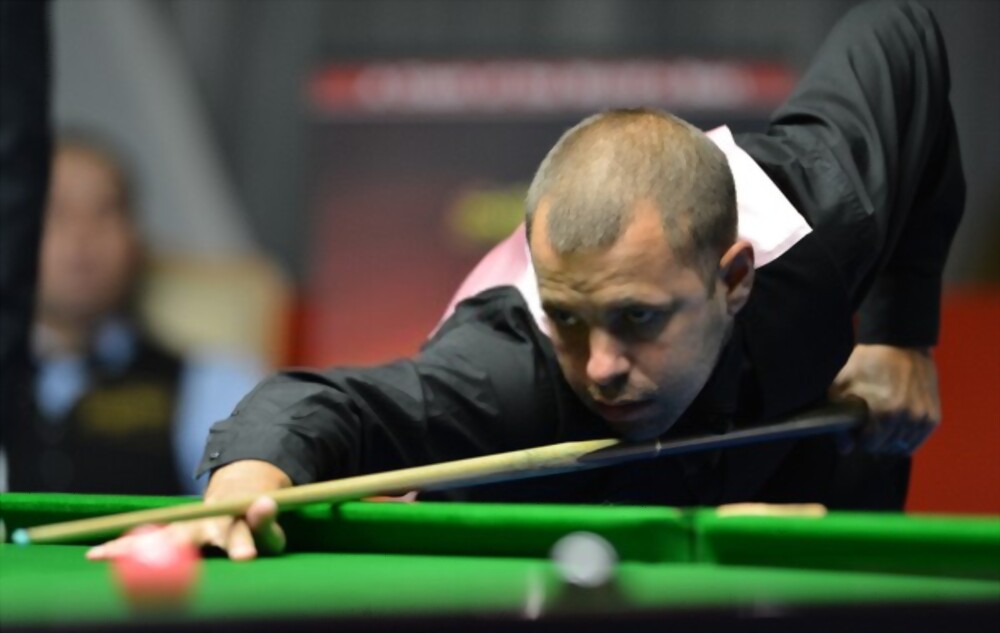 Barry Hawkins defeated David Lilley 10-4 to go to the World Championship qualifying round, but he was critical of his performance at the English Institute of Sport in Sheffield.
For the first time since 2012, when he faced Ronnie O'Sullivan in the final and lost 18-13, the world No. 20 was required to qualify for the sport's premier competition.
Hawkins has previously competed in four semi-finals at The Crucible in 2014, 2015, 2017 and 2018, but he acknowledges that unless he develops some scoring form, he will find it difficult to get to the last 32 this year.
In a gruelling match, Lilley, a past world seniors champion, outscored the previous Masters finalist with runs of 67 and 72. The former Masters finalist was unable to break over 50.
In the last qualifying round on Tuesday, Hawkins will face world No. 52 Jak Jones, who defeated former British Open semifinalist Robbie Williams 10-9.
"I'm simply happy I made it through.", said Hawkins, who is 15th on the all-time career century list with 424 since he first got professional in 1996, expressed that it was a tough match and that each frame felt like it went on for much longer than 30 minutes.
"It was a dreadfully standard win, and I wasn't planning on playing so poorly. Simply said, I'm thrilled to advance to the next round so I can grow better.
I had a strong start to the season, but I failed to build on it. Although I've been winning games, I haven't advanced very far in tournaments. I am here because of my own mistake and lack of ranking points.
Everyone wants to complete their season in the Crucible, but it is all good and well qualifying, you want to get there and do well. Just winning one game here and getting banged up at the Crucible is not what people want," said the player.