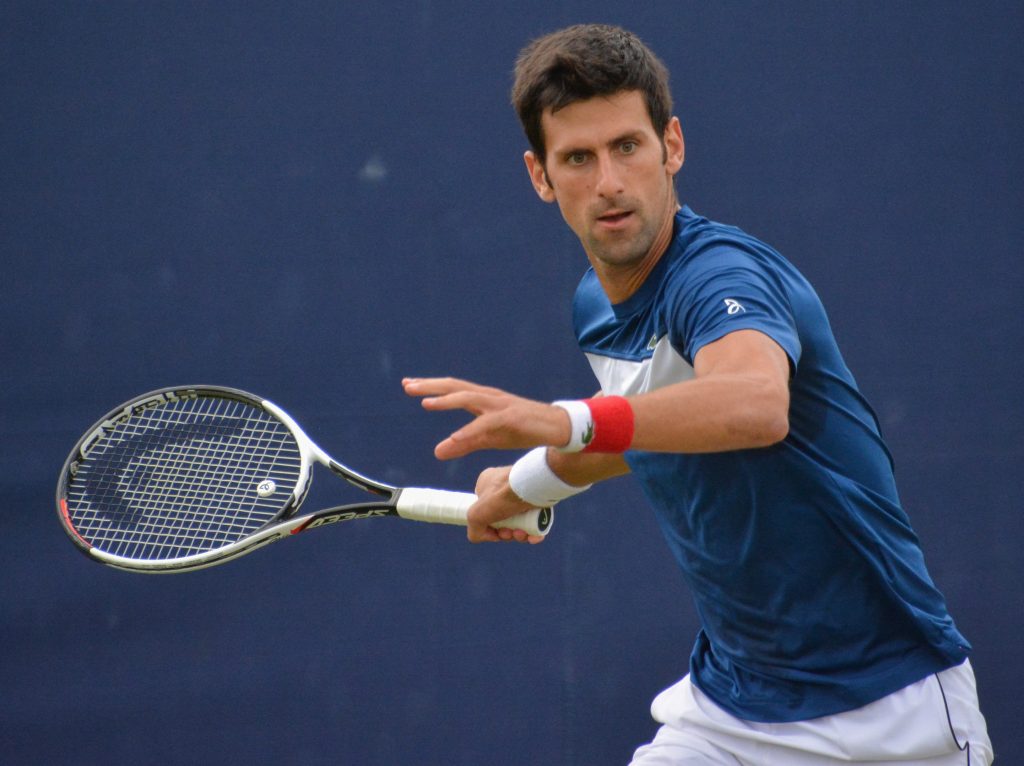 After being barred from participating in the Miami Open, Novak Djokovic appears to be denied the chance to compete in an upcoming tournament in Italy. Due to government regulations that will see him getting banned from entering the USA as a result of his refusal to be vaccinated against COVID-19, Djokovic is likely to miss out on competing in the Miami Open and Indian Wells, with both being held in the United States.
By winning the Australian Open earlier this year, Djokovic regained the top spot in the global rankings. His absence from this month's events across the Atlantic has generated a lot of criticism in recent months.
Since then, Tennis Club Sanremo has invited the 35-year-old to take part in the upcoming ATP Challenger 125 tournament, but he will be unable to accept the offer due to his earlier refusal to get vaccinated against COVID-19.
No matter how eager Djokovic may be to play another massive tournament, he will not be permitted to do so according to Article 7.07 of the ATP Rulebook, which enforces that: "Players ranked 1 through 10 in the ATP Singles Rankings are barred from entering, accepting a wild card, and/or playing in an ATP Challenger Tour competition twenty-one days before the first Monday of the ATP Challenger Tour tournament."
The Serbian tennis superstar seems to have to watch the Miami Open from home, as the US government is unlikely to change its stance on his situation regarding his refusal to be vaccinated against COVID-19. Although Florida's governor Ron DeSantis had supposed talks with USA president Joe Biden to get him to allow Djokovic to participate in the tournament, it's unlikely that the US government will approve.
"The COVID-19 vaccine requirement for international travellers is the sole thing preventing Novak Djokovic from competing in the Miami Open tennis competition. Come on, President, let him compete", stated Florida's Governor Ron DeSantis as he urged President Biden to relax his limitations and allow Djokovic to compete.
A response to DeSantis gave White House press secretary Karine Jean-Pierre, who clearly stated her opposition on the matter. "On a question of addressing the vaccine mandate, I'd direct you to the CDC (Centres for Disease Control), they're the ones who deal with it. The rules will stay in effect for everyone without exceptions, until further notice. It's still in effect, and whether you're taking part or watching, we want you to respect our nation's laws."
The US government is due to examine its admission standards in May of this year, and if the travel restrictions regarding people's vaccination statuses are lifted, Djokovic may be given the go-ahead to participate at the US Open later this year.
However, he won't be allowed to play overseas until then, and the Belgrade native is largely expected to make a comeback to competitive tennis at the Monte Carlo Masters in early April, where there are no such limitations regarding participants who haven't been vaccinated against COVID-19.