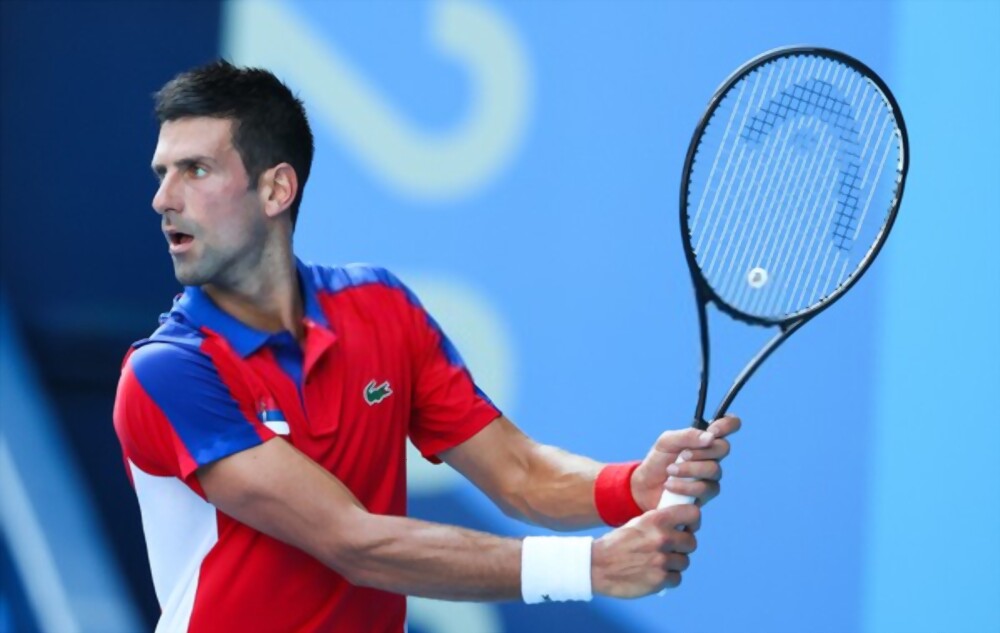 Since international travellers are no longer required to be vaccinated against Covid-19, the US has confirmed that Novak Djokovic will be permitted to compete at this year's US Open.
The 35-year-old, a 22-time Grand Slam champion, was forced to skip last year's competition due to not being vaccinated against Coronavirus. He also did not attend the Miami and Indian Wells Masters events last year.
However, US policy will change on May 12 and allow Serbian Djokovic to visit Flushing Meadows in August. The Covid-19 public health emergency will conclude on May 11 at midnight, the White House stated in a statement.
"Today, we are announcing that the Administration will stop the Covid-19 immunisation mandates for Federal workers, Federal contractors, and foreign air travellers."
Djokovic withdrew from Indian Wells in March because he was still unable to enter the country even after requesting special permission. A year after being deported from the country on the night of the 2022 event due to his lack of vaccinations, he won the Australian Open in January.