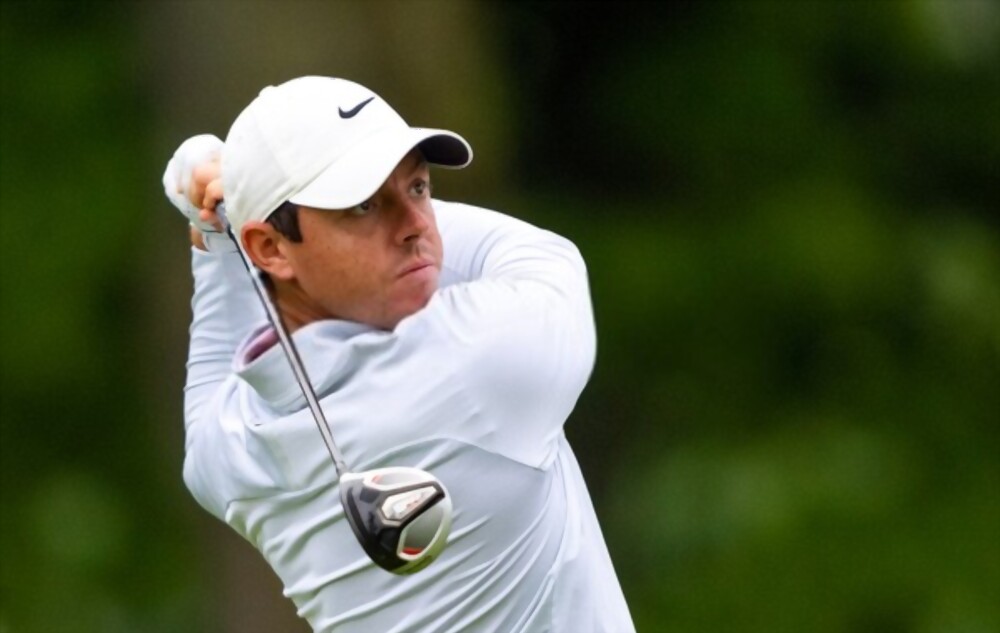 Rory McIlroy and Justin Rose reportedly had an agreement not to discuss the PGA Tour and DP World Tour's merger into LIV Golf in preparation for the Canadian Open.
Since Tuesday's shocking merger announcement, this is the first tournament. The Public Investment Fund (PIF) of Saudi Arabia, which finances LIV Golf, was not elected to be a member by McIlroy and Rose.
When asked if the merger announcement affected him after remaining "committed" to the PGA Tour, Rose responded that he thought LIV players had more serious things to be concerned about. "The title gives the impression that everything would transfer smoothly, and Rose added, "Come on back, lads, it's all done now."
Follow 5Times for the latest football news, transfer gossip & more.