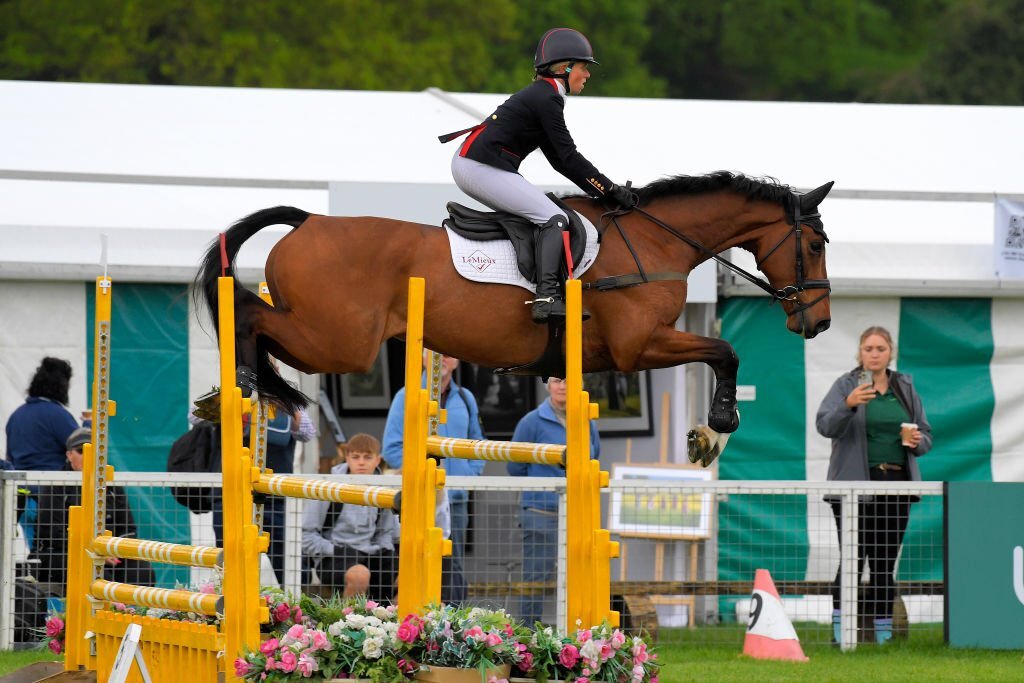 At the Eventing European Championships held at Haras du Pin in France, Great Britain won the team gold medal while Ros Canter won the individual crown.
The championship that the Great Britain team won in 2021 was defended by Kitty King, Yasmin Ingham, Laura Collett, and Canter. Prior to King on Vendredi Biats, Canter rode her Badminton 2023 champion Lordships Graffalo to victory.
Former world champion Canter stated, "I feel very happy to have a horse like Lordships Graffalo in my life. He's an amazing horse. I am quite pleased with him since anything can happen in our sport because the margins are sometimes so tiny."
"The Olympics is a dream of mine, and I'll do all in my power to fulfil it the next year," she added.
With Canter's victory, Britain won its 20th individual gold medal at the European Championships since 1953.
Canter was in first place heading into the last day of competition when former double Olympic champion Michael Jung of Germany, who had led after the dressage phase, was eliminated due to an accidental fall on the cross-country course.
Canter, who won the world championship in 2018 with Allstar B, only missed one fence during the final round of showjumping, earning a final score of 25.3.
King made the only British participant double clear. Her team took home the gold in 2021, but this was her first solo medal at the senior level, taking home silver.
In the team competition, Britain won all three of the events (dressage, cross-country, and showjumping) and secured a victory with more than 27 points to spare. The all-female squad was made up of Olympic gold medalist Collett, who was riding London 52, and world champion Ingham, who was riding Banzai Du Loir.
At the European Championships, Britain has so far won 24 team gold medals, more than any other country. Belgium and the Netherlands qualified as a team for the 2024 Paris Olympics, while Germany and France won silver and medals, respectively.
Richard Walker won silver, Mary Gordon Watson won gold, and Britain won team gold in the penultimate European Championships at Haras du Pin in 1969.