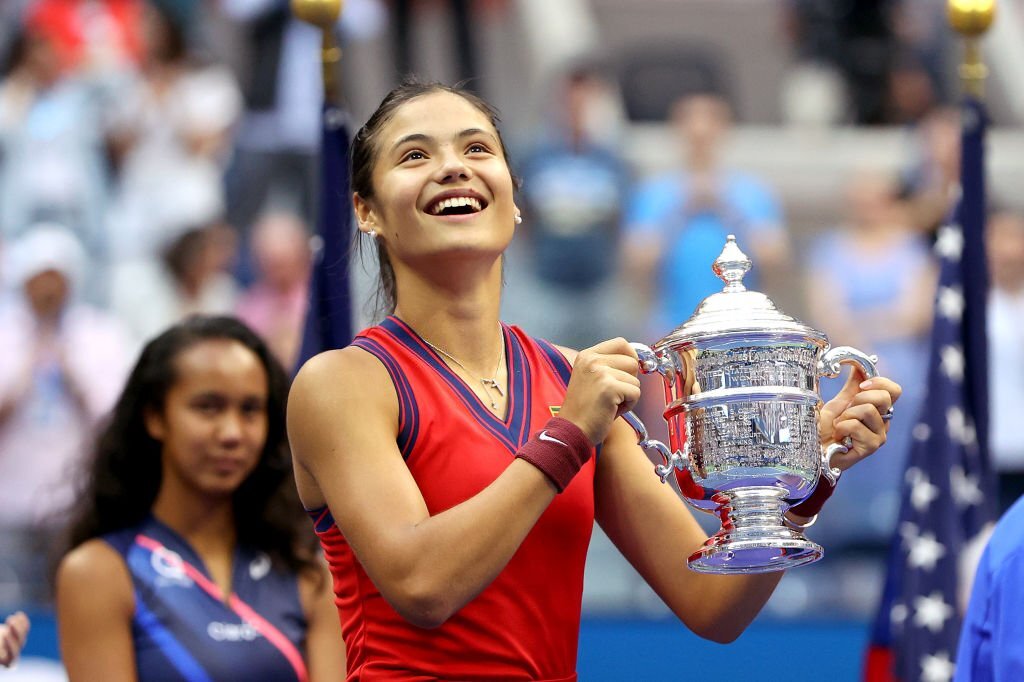 British tennis champion Emma Raducanu stated that there have been moments when she regrets winning the US Open. 
The 20-year-old made history by being the first qualifier to win the Grand Slam by winning the 2021 US Open.
"Sometimes I think to myself 'I wish I'd never won the US Open',", as she discussed her physical and psychological challenges after winning the prestigious tournament.
Since then, Raducanu has sustained several injuries, and following surgery on his wrist and hand, she is currently recovering and unable to participate in tournaments. She is also set to miss out on Wimbledon and the French Open this year.
In June, Raducanu ended her relationship with coach Sebastian Sachs, her sixth coach in less than two years. In her 10 WTA Tour matches in 2023, she has won just five of them, three of which were in Indian Wells.
"I value myself based on my accomplishments…I spend the day looking at the wall if I lost a match. I would be quite depressed."
When Raducanu defeated Leylah Fernandez 6-4 6-3 in the championship match of the US Open in New York, she did it without dropping a set. But since then, she hasn't advanced past the second round of a Grand Slam, and her ranking dropped from 10th in July 2022 to 128th.
"Regardless of what comes my way, I will accept it since what I have at the moment is the best thing in the entire world. Since then, I've experienced a string of failures. It's not easy, but I'm determined and have a great level of tolerance."