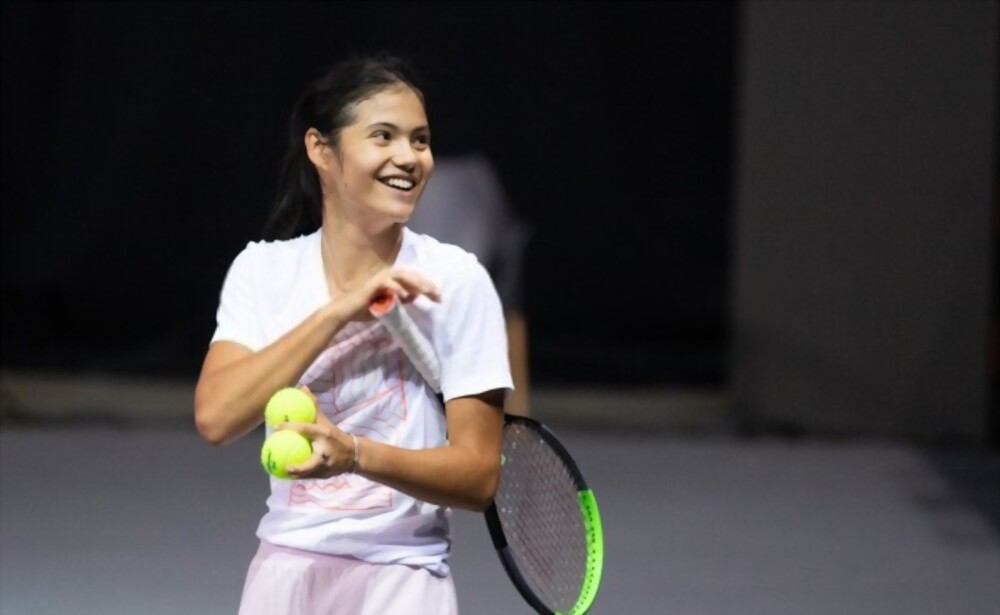 Katie Boulter has overtaken Emma Raducanu as the top female player in the United Kingdom.
When Boulter, 26, competes in the Nottingham Open this week, she will occupy the top place for the first time in her career. Following her victory at the US Open in 2021, Raducanu, 20, rose to the top spot in Britain, but since then, she has struggled with injuries.
"Of course, I'm excited to join the ladies who came before me in earning such an achievement," said Boulter. "However, I still want to work hard and continue to improve my rating. Given how closely we are all ranked, the summer is going to be fascinating."
When Boulter defeated former world number Karolina Pliskova at Wimbledon last year, it was the biggest victory of her career and her first-ever advancement to the third round of a Grand Slam.
2018 was her breakthrough year, as Boulter won her first ITF 25k and 60k championships and advanced as a wildcard to the WTA quarterfinals at the Nottingham Open.
She attained a career-high rating of 82 in 2019, but a stress fracture in her back prevented her from working for six months, delaying her advancement.
Following her three triumphs at Surbiton, Boulter, who is now ranked 126 in the world, is ahead of Raducanu by two positions and 19 points in the most recent rankings. Following hand and ankle surgeries, which also kept her out of the French Open, Raducanu will be unable to compete in the summer months, including Wimbledon.