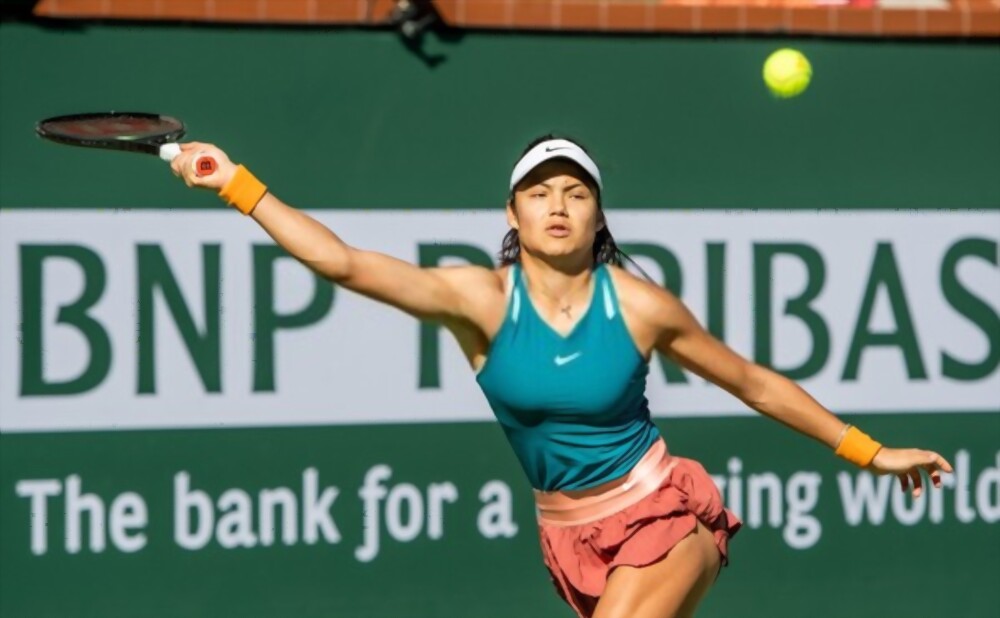 The French Open and Wimbledon will be missed out on by British no.1 Emma Raducanu while she recovers from hand and ankle surgeries in the next few months. She underwent a "small operation" on both hands, as she tweeted a selfie of herself in the hospital with her right hand bandaged.
Since her stunning 2021 US Open victory, Raducanu, 20, has struggled with several injuries. She added, "It hurts me to admit I'm going to miss the summer tournaments."
In a social media post, Raducanu said, "I attempted to downplay the concerns so I appreciate all my followers who continued to support me while they did not know the reality of what's going on with me."
"For the majority of this year and the end of last year, I did my best to manage the pain and play through it by drastically reducing my practice schedule, skipping weeks of preparation, and cutting last season short to try to heal it."
Her season prematurely ended in 2022 due to wrist issues, and this year, the issues have flared up on several occasions, most recently last week when she withdrew from the Madrid Open just hours before she was due to play her first-round match.
Next week, she is expected to fall out of the top 100 in the global rankings, and Jodie Burrage is most likely to succeed her as the best British tennis player going forward.
Raducanu will be absent from the next French Open as well as the Wimbledon grass-court season. Although it is hoped that she will return to the practice court by the end of the summer, her participation in the US Open, which begins at the end of August, is still uncertain.
According to Raducanu's management, the treatment on her right, racquet-playing hand on Wednesday was simple, and there shouldn't be any worries about her long-term rehabilitation.
Before the treatment on her left hand, she'll probably undergo an operation on her left ankle. To guarantee that she always has one hand free for daily duties, the second-hand procedure is expected to take place within the following two weeks.