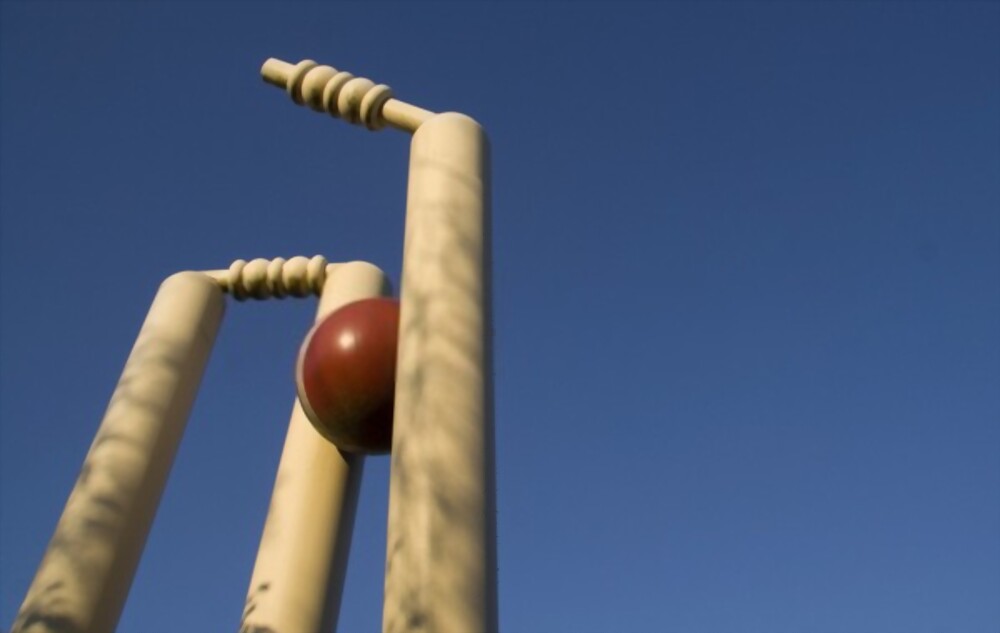 Ben Stokes' knee injury may prevent him from participating as a bowler in the Ashes.
However, according to Stuart Broad, England's attack is prepared to step up in the upcoming match.
Stokes, the captain, claims he has given himself "the greatest possible chance" to be fully fit, although he is not expected to bowl in the current Test against Ireland.
At Lord's, Broad finished with 5-51 as Ireland was dismissed for 172 on the first day. In England's most recent Test, a loss to New Zealand in Wellington in February, all-arounder Stokes did not bowl.
Stokes said before the Ireland Test that his knee is "in a much better place," even though he later only appeared in two games for Chennai Super Kings in the Indian Premier League.
On June 16 at Edgbaston, the opening Ashes Test against Australia will take place.
In Ollie Robinson and James Anderson's absence, Broad led the English attack and grabbed his first five-wicket haul at Lord's in ten years.
A group of fast bowlers will be needed for the Ashes series, according to Broad, who is realistically clashing with Robinson and Mark Wood for the opportunity to join Anderson in the attack for the first Test against Australia at Edgbaston on June 16.
Given that Ben Stokes hasn't bowled in such a long time and that he won't be able to bowl in this Test, it is obvious that they are saving him for the Ashes.