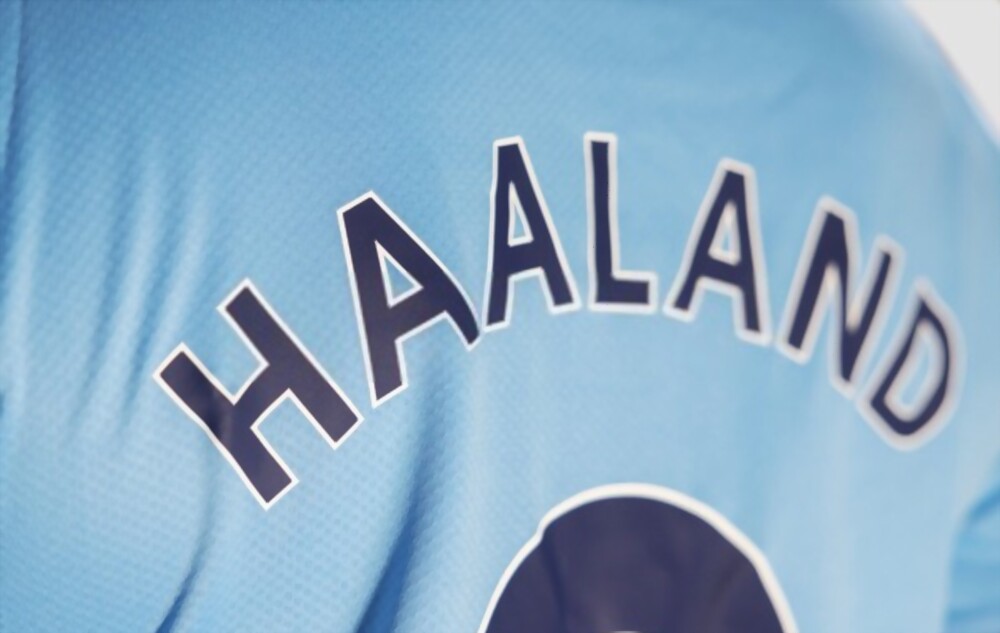 Erling Haaland was absent from Manchester City's practice this morning.
The Norwegian striker, who joined City from Borussia Dortmund this season, has been in excellent form, scoring 42 goals in just 37 games.
Whether he will go up against rivals Liverpool this weekend, however, is in doubt because of a groin injury he sustained in the 6-0 FA Cup triumph against Burnley.
As a result, Haaland skipped the trip to join his Norwegian teammates on the international stage in the hopes of recovering in time for the crucial match against Liverpool on Saturday. However, the striker's participation is seriously questioned given his absence from City's training sessions.
If he is unable to play, he will join Phil Foden, who has already been ruled out of the match, on the bench.
Although the exact cause of his injury is unknown, Alfie Haaland, his father, provided Norwegian TV2 with an update on his health that could worry City supporters.
He said that he had been to Barcelona for additional examinations and medical care, thanks to a collaboration between Manchester City and a hospital there. Erling has spent a few days in Marbella with the club's physiotherapist.
"I'm not a doctor, first of all, but I do believe it's not a 'check up on him and he can go back,' situation. You cannot simply skip two weeks of training and then enter a battle against Liverpool. There must be some order to that. They can take a chance, but if he doesn't receive adequate medical attention, he won't play."