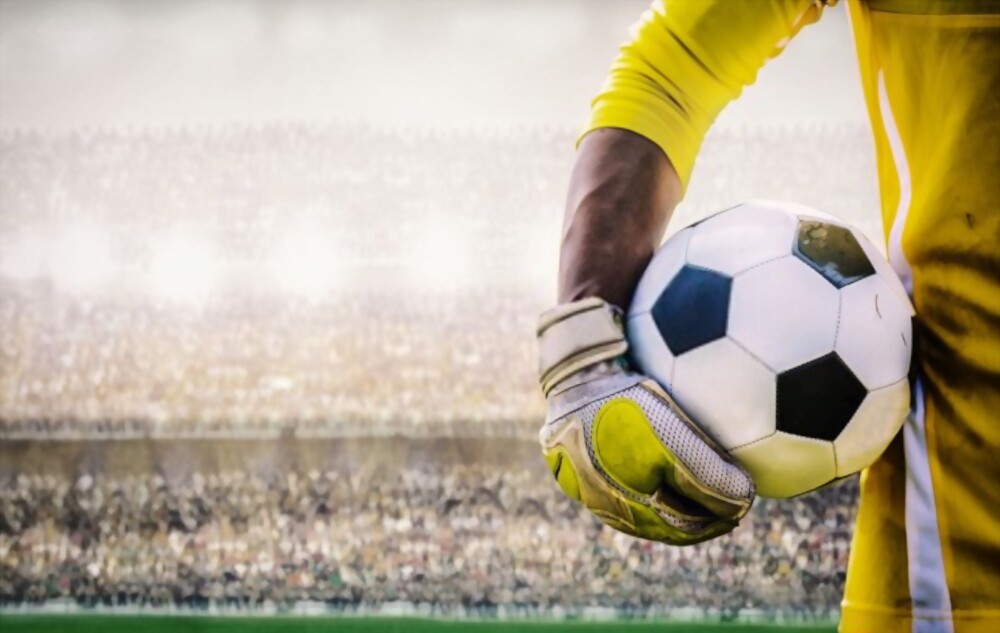 The 10 selected options for the host stadiums have been made public along with the UK & Ireland's final proposal to host Euro 2028.
Games are expected to be hosted at Wembley, Villa Park, Everton, Tottenham Hotspur, Etihad, and St. James' Park in England, the Aviva Stadium in Dublin, Casement Park in Belfast, Hampden Park in Glasgow, and the Principality Stadium in Cardiff.
Old Trafford, which has the second-highest seating capacity of any football stadium in England, had been proposed as a prospective location at first, but Manchester United chose to remove the stadium from being an option after discussions with the FA.
Manchester United had put Old Trafford up as a possible host for UEFA Euro 2028 games, the club stated in a statement last week. "Manchester United were satisfied with the solid argument we presented," the statement said.
"However, it became clear following further conversations with the FA that we were unable to offer the required clarity over the availability of Old Trafford due to a possible stadium refurbishment."
Despite the GAA saying last year that it was "glad to examine" plans for its grounds to be used as part of the bid, Croke Park, the largest stadium on the island of Ireland with a capacity of 82,300, is not among the possible host locations. The Republic of Ireland's home international matches are held in Dublin's Aviva Stadium, which is on the shortlist.
One GAA facility, Casement Park in Belfast, is included but is currently awaiting renovation after being vacant since 2013, and it is still unclear how the new stadium will be funded. It would be the only arena in Northern Ireland with a planned capacity of slightly over 34,000 to host group stage games at Euro 2028.
In their final proposal to host Euro 2028, the UK & Ireland stated that they were "dedicated to producing a record-breaking tournament with more tickets than ever before to create a more diverse and inclusive game."
With a suggested match schedule to cut emissions and commitment to UEFA's large event human rights criteria to provide an inclusive, discrimination-free, and equitable working environment for coworkers and volunteers, it also prioritises sustainability and good governance practices.