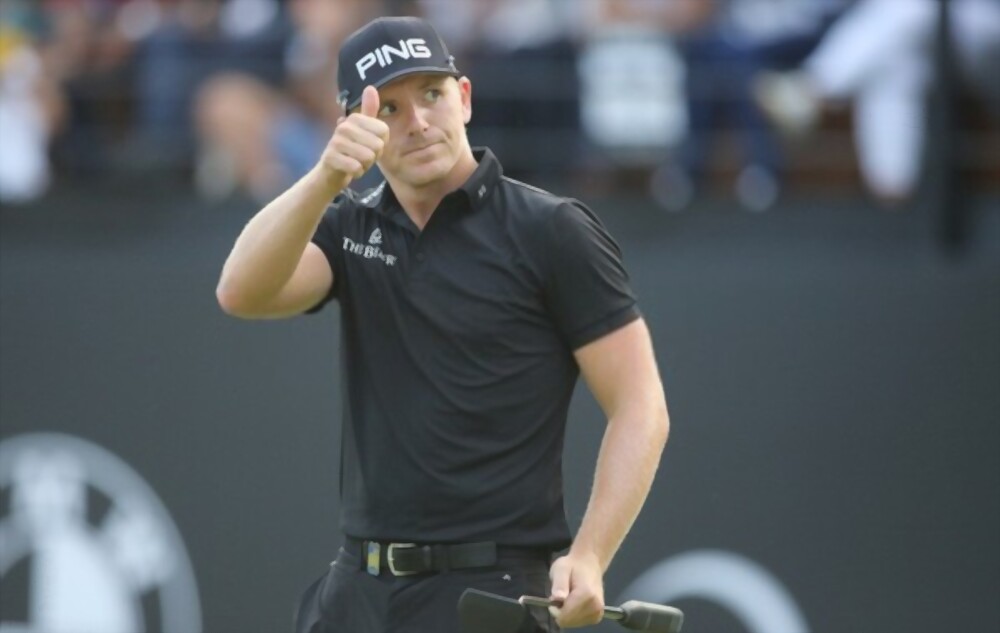 The Corales Puntacana Championship was won by Matt Wallace of England by a stroke after making birdies on four of his final six holes.
This marks Wallace's PGA Tour triumph debut and first victory in over five years with a six-under 66 in the final round.
Wallace, who is aiming to play his first Ryder Cup this year, scored four straight birdies from the 13th hole to complete the tournament in the Dominican Republic at 19 under par.
Dane and second-place finisher Nicolai Hojgaard missed a 20-foot birdie putt on the 18th hole that would have necessitated a playoff.
Wallace has so far won four tournaments on the European Tour, the latest of which was in September 2018 in Denmark.
Wallace was supposed to make his Ryder Cup debut in Paris after that victory, but captain Thomas Bjorn passed him over.
With the victory in the Dominican Republic, he climbs to 22nd place in the global standings for European qualifying, and captain Luke Donald, who has six wild-card choices, is now sure to keep an eye out for him.
Wallace remarked, "I'm very delighted. Down to the last five holes, I had confidence in my ability. I had a terrific week of gaming. Luckily, I just came out on top. This is awesome."