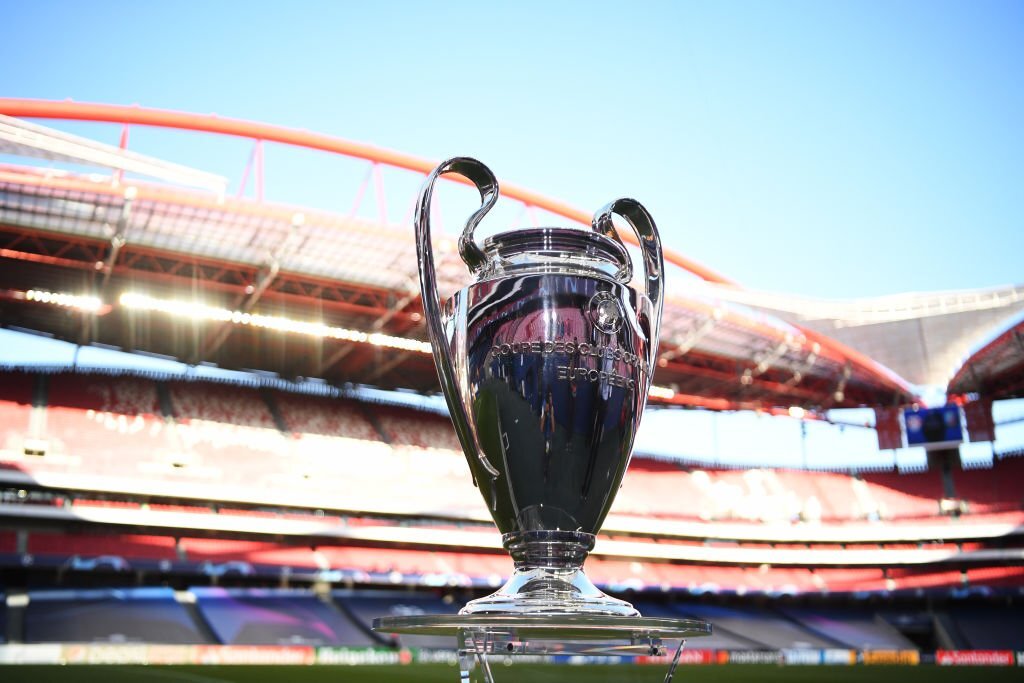 This season, UEFA will award more than €2 billion (£ 1.7 billion) in prize money to Champions League teams, with the reigning champions Manchester City hoping to take home another €100 million or more.
At 5:45 p.m. this evening, Newcastle United travels to play Milan in their first matchup in twenty years as the group stage of club football's premier competition begins.
Later this evening, Pep Guardiola's club will face Serbian champions Crvena Zvezda at home in the first match of their quest to become the first team outside of Real Madrid to win back-to-back European championships.
Before TV money, City earned €111m (£95.6m) with their victory over Inter Milan in Istanbul last season, and they have already guaranteed €48.6m (£41.9m). This one-time payment is based on complicated coefficient rankings, with more millions to be generated from broadcasting revenue and the actual play on the field.
Due to previous results, Real Madrid received the largest upfront payment of €52 million (£44.8 million). Manchester United has earned €44 million (£38 million, tenth overall), Arsenal €41 million (£35.3 million, eleventh), and Newcastle €20 million (£17.2 million, thirty-ninth).
Each group stage victory is worth €2.8 million (£2.4 million), while a tie is worth €930,000 (£800,000). Achieving the last 16 will earn you €9.6 million (£8.3 million), the eight quarterfinalists will get you €10.6 million (£9.1 million), and reaching the semifinals would earn you €12.5 million (£10.8 million) more. The finalist who is eliminated will get an additional €15.5 million (£13.4 million), while the eventual victors will receive €20 million (£17.2 million).
When compared to West Ham, who earned just €20 million (£17.2 million) for winning the Conference League last year, the Europa League champions may only earn a total of €30 million (£25.8 million) if they do not join the teams that drop out of the Champions League group stage.