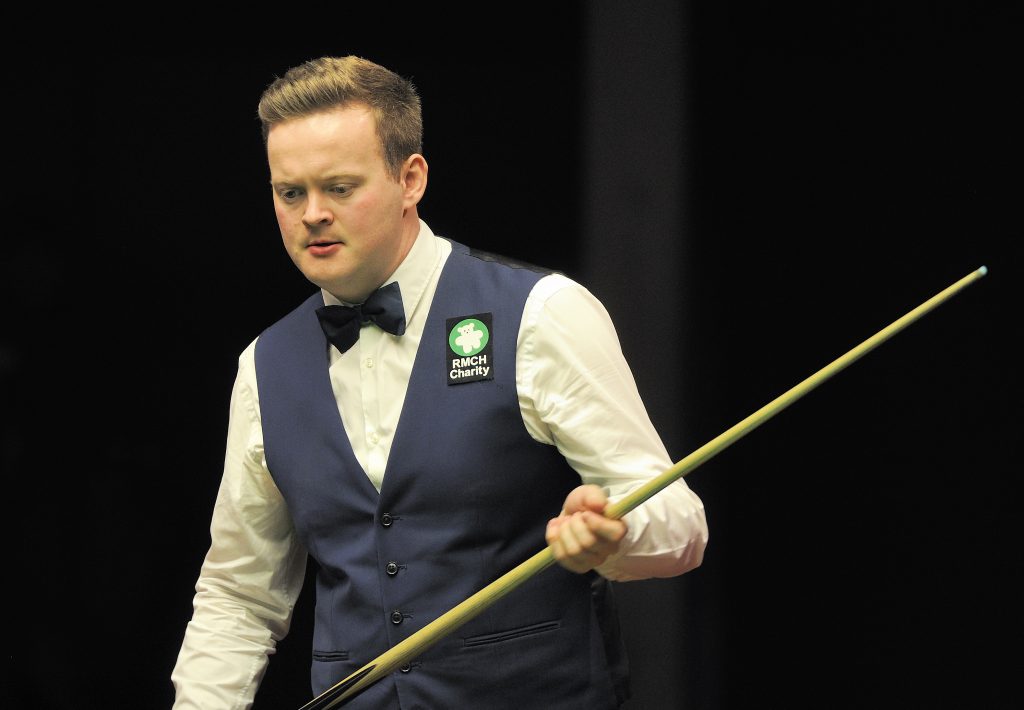 In an open interview, former world champion Shaun Murphy discussed how his lack of form and issues with his weight nearly caused the end of his career.
The Players Championship in February featured a lineup headlined by the 2005 world champion, who defeated Ali Carter 10-4 in the final to win his first ranking championship in more than three years.
The scepticism that resulted from these setbacks nearly led Murphy, who is nicknamed "The Magician", to give up the sport entirely, but his victory in Wolverhampton served as a reminder to Murphy of what he could further bring to the world of snooker.
According to Murphy, there have been several times when he has questioned himself about his future in the sport. "Do I still have a career in snooker? You spend a lot of time away from your wife and kids, so is it worthwhile to keep pursuing it?", stated Murphy in an interview for The Yorkshire Post.
"I maybe saw some green shoots of progress in the UK Championship [in November 2022], and it was enough for me to prove to myself and others that I was on the correct track.
Last year in May, 40-year-old Murphy underwent gastric sleeve surgery. The six-time world champion observed that the sport's most successful players frequently "have that trait of being slimmer".
"While there are many other types of gastric surgery available, this one is arguably the best. I regret not doing it sooner," he said. "I've struggled with my weight my whole life, and after the World Championship last year, I was at my heaviest ever. You know what, I had to do something about it. It was having an impact on both my game and my physical and emotional well-being."
If the Players Championship was an indication of how his play on the field has improved, then more positive developments may be on the horizon for him.
Before competing for his second world championship at the Crucible Theatre, Murphy will be one of the eight competitors at the Tour Championship in Hull the following month.
Murphy hasn't advanced past the second round in five of the last six World Championships, except for a fourth appearance in the Sheffield final in 2021
"I might spend less time in the commentary box and more time at the table if I can bring the form I had in Wolverhampton with me to Sheffield.", added Murphy.