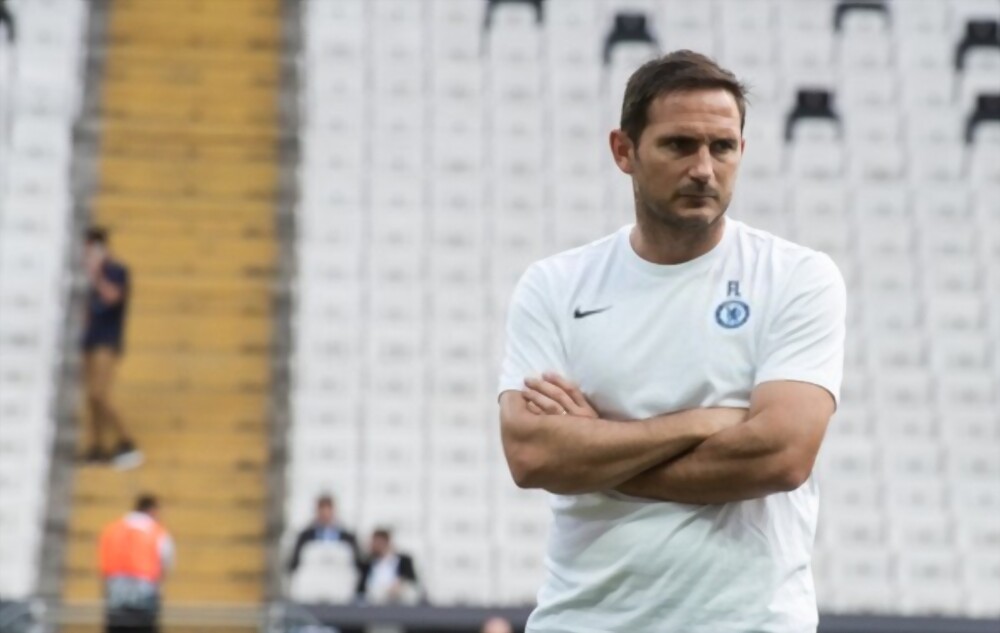 Kalidou Koulibaly, Chelsea's defender, thinks interim manager Frank Lampard is the best choice to lead the team out of a "tough scenario."
The Blues' former manager Graham Potter was fired, and Lampard, 44, has taken over in his place until the end of the current campaign.
The first leg of the quarterfinal Champions League match between the Blues and holders Real Madrid is on Wednesday. The Blues are now ranked 11th in the Premier League.
Koulibaly, though, stated that they want to "achieve something significant this year."
In his 13 years as a player, Lampard, who is Chelsea's all-time greatest scorer, won three league championships and the 2012 Champions League before taking over as manager from 2019 to 2021.
"We know he is a legend here," Koulibaly said. "Although he has promised to support us through the entire process and work with us to find a solution, the situation is now as it is.
The club, manager, and fans are all in a tough situation, but we will do all in our power to get out of it and make everyone happy. Winning games and satisfying our fans are our top priorities."