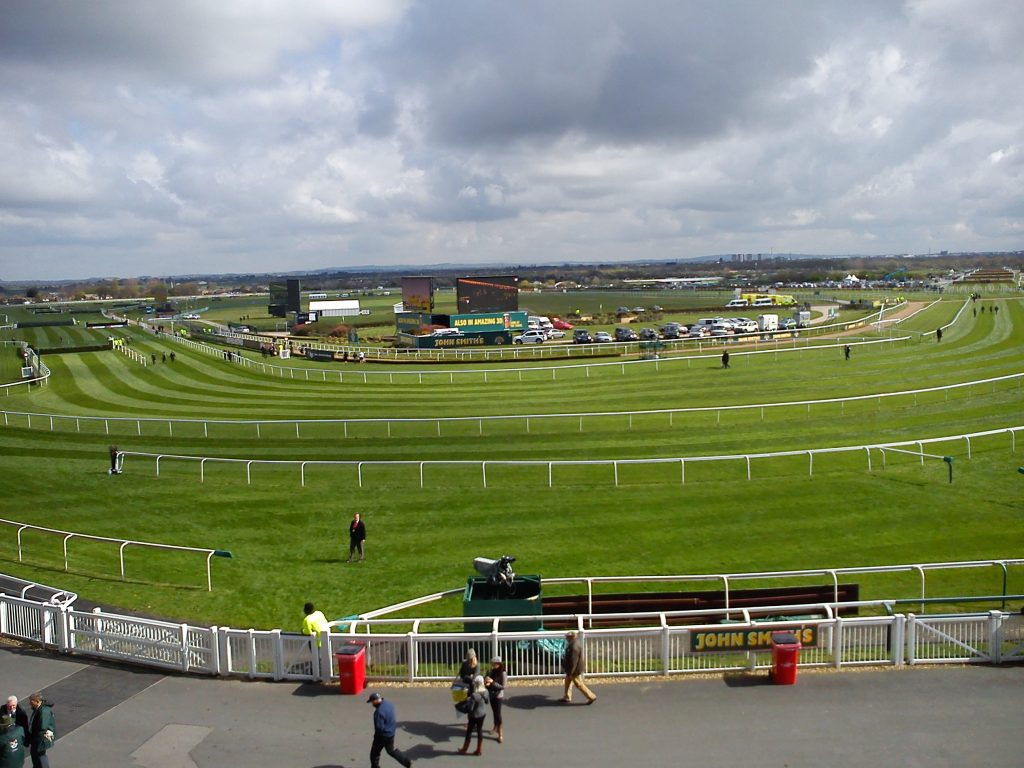 The Grand National steeplechases are often considered to be the most prestigious and well-known horse races in the world. From its inception in 1829, racing over fences at Aintree Racecourse has undergone significant development, becoming one of the most difficult tests, both for runners and riders, when measured over an extended distance.
Becher's Brook: The sixth and 22nd fence in the race may not be the largest one, but the fact that the landing side is 10 inches lower than the take off side makes it a challenging obstacle. Captain Martin Becher, a rider who fell at this point during the first running of the race in 1839 and hid in the brook to avoid damage is the inspiration for the name of this stage.
Valentine's Brook got its name from a horse that, in 1840, was said to have leaped the brook backwards. It's more possible that the horse turned around in the air while it was falling, which gave the impression that its rear legs landed first.
The Chair: The barrier that is currently the tallest on the course is five feet and two inches tall.
Foinavon: One of the more challenging obstacles is a barrier that was given its name in honour of the 100/1 long shot who survived a terrible pile-up at this location in 1967 and went on to win.
Canal Turn: After clearing this barrier that is five feet in height, the horses are required to make a quick turn to the left, as the name suggests. Another urban legend surrounding Aintree contends that horses used in the races that refused to turn into the Liverpool and Leeds canal.