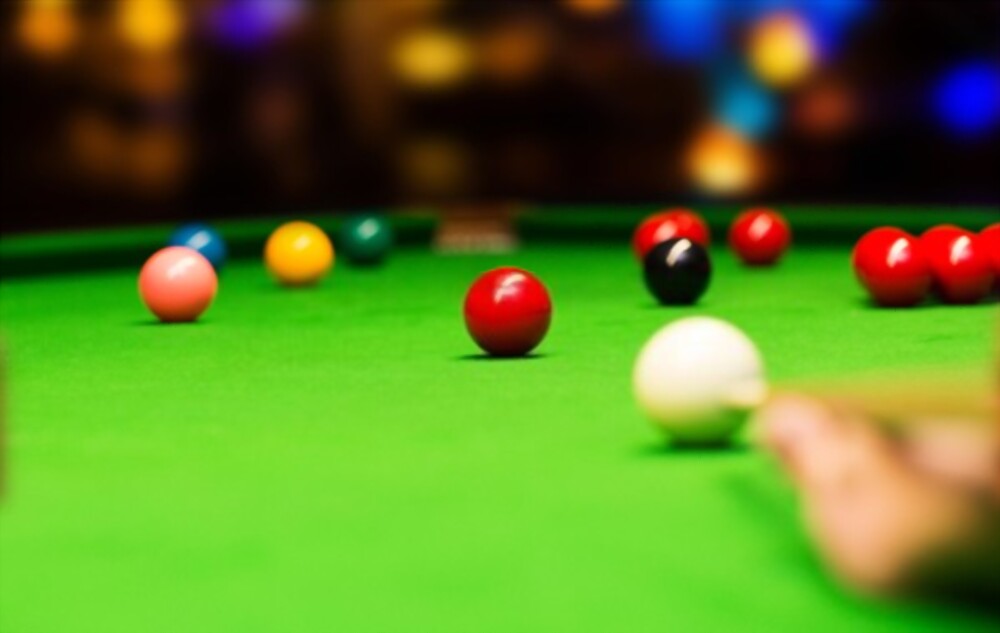 Haydon Pinhey, who defeated world champion Luca Brecel this season, says he won't give up on his goal of securing his spot in the World Snooker Tour.
The qualifying competition for the tour, Q School, has seen Haydon Pinhey lose in the championship round each of the last four years. If he is successful this time around, the Plymouth-based player will receive two years on the circuit.
He told BBC Radio Devon, "It's heartbreaking because when you pick up a cue, it's your dream to become a professional. "With these near calls I get called up to a lot of professional tournaments – the previous three years I've been in 12 pro events and picked up some incredible victories, so maybe this year I'll get a lot more and learn on the job, and hopefully go on it again next year."
Pinhey's most famous victory came at the WST Classic in Leicester in March when he defeated Brecel 4-2 with breaks of 115 and 113. Brecel eventually went on to win the World Championship at The Crucible less than a month later.
If it so happens that another player drops out of the competition, Pinhey, who is a father of two, says he would be grateful for his girlfriend's and family's support, which would enable him to step into the competition at short notice.
Pinhey believes that one day he will obtain that evasive tour card and be in a position to regularly compete against the greatest snooker players out there.
"They do tell me I'm good enough, and I do believe I am. With the victories I've racked up, I know I'm good enough; all I need to do is make it through Q School."